This post will give you ten simple yet strong techniques to enhance your app earnings, whether you're a freelancer, entrepreneur, or someone trying to earn extra income. You can improve the way you make money online and attain your goals by implementing these easy strategies.
1. Identify Profitable App ideas:
To increase your earnings, find app ideas that cater to the demands and interests of majority of the users. Investigate various businesses and find market holes that your app can cover. Focus on areas with high potentia, such as banking, entertainment, education, health, and e-commerce. You can improve your chances of success by understanding what others want and need.
2. Make Your App Easy to Use:
Make your app user-friendly to appeal to a wider audience by translating the information into multiple languages, providing regional features, and taking into account local preferences. This will result in a better user experience, increased trust, and more downloads, which will lead to higher earnings.
3. Make In-App Purchases and Subscriptions Available:
Consider incorporating in-app purchases and subscriptions to monetize your software. Make valuable information, features, or virtual products available for purchase within the app. Provide various subscription options that unlock additional perks, providing a consistent income. You may encourage consumers to make purchases and increase your earnings by developing enticing offers and limited-time specials.
4. Ad Monetization: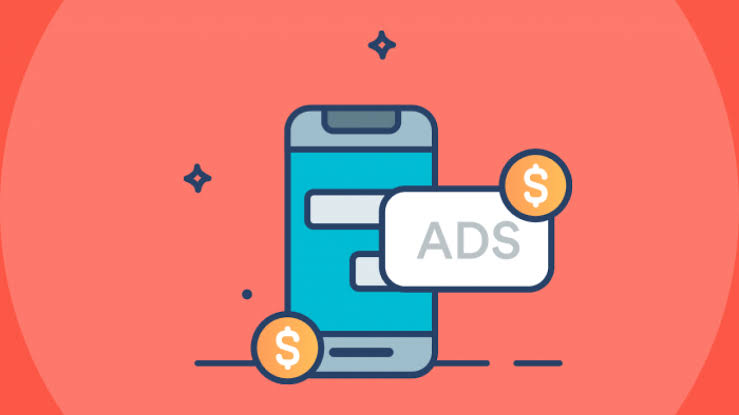 Integrate ad networks into your app to monetize it via display ads, videos, and other ad types. To maximize your revenue, partner with reputable ad networks that provide appropriate ads and adequate coverage. Use ad mediation to boost the likelihood of your app displaying ads and earning more money.
5. Use Affiliate Marketing: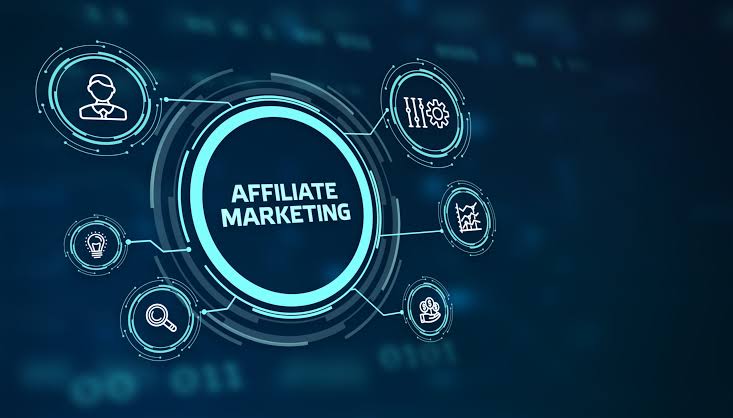 Affiliate marketing is an excellent way to make money by promoting other people's products or services. Locate and integrate suitable affiliate programs into your app. You receive a commission when customers make purchases or join up through your app. Choose affiliate items or services that correspond to the theme of your app and its target audience to increase your probability of earning extra. 
6. Provide Free and Paid Versions: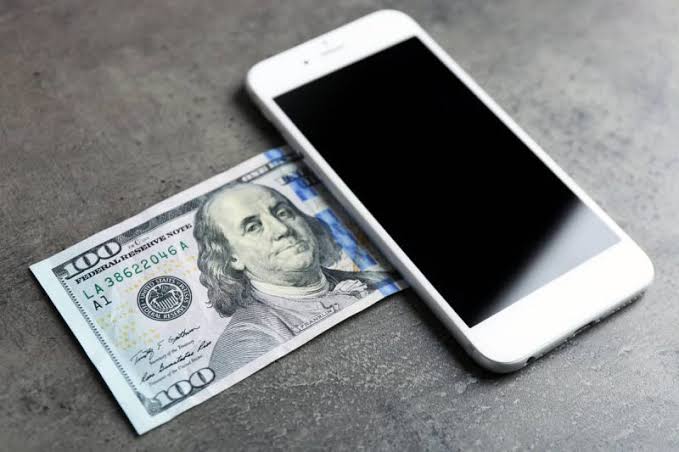 Consider providing both a free and a paid version. Users should receive value from the free version while being encouraged to move to the paid version for further perks. This method can help you attract more users while also increasing your revenue through upgrades.
7. Optimize App Store Presence:
Optimize your app's presence in app stores to enhance exposure and downloads. Perform keyword research and improve the title, description, images, and app icon. Encourage favorable user reviews and ratings, as they have an impact on the ranking and reputation of your app. Update your app on a regular basis with bug patches, new features, and content to keep users interested and your app's exposure high.
8. Encourage User Referrals: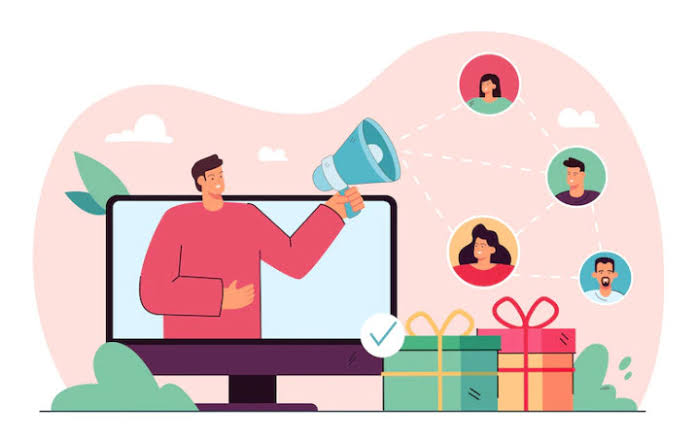 Create a referral programme to encourage users to recommend your software to their friends and family. Provide incentives such as bonus points, discounts, or freebies.
9. Make Use of Social Media: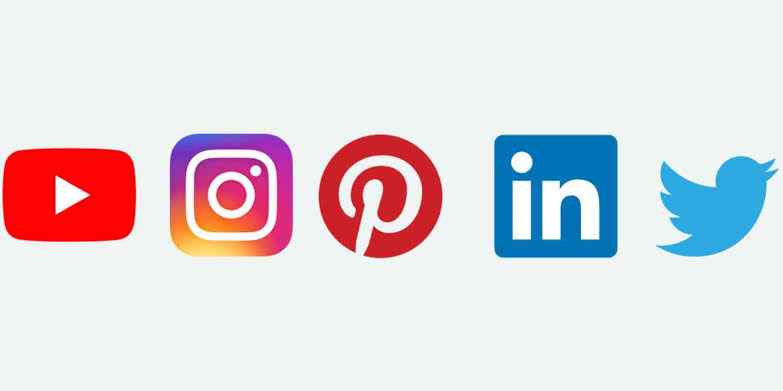 Use social media to advertise your app. Create profiles for your app on social networking platforms such as Facebook, Instagram, Twitter, and LinkedIn. To attract more users, share compelling material, user testimonials, and app upgrades. Use social media advertising to attract a larger audience and promote app installs, which can raise the visibility of your app and your earnings.
10.Track and Improve Analytics: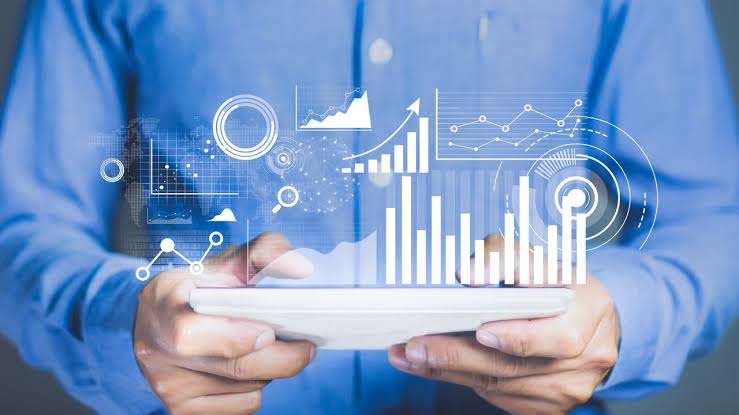 Analyze your app's performance with analytics tools to learn about user behavior, engagement, and retention. Make use of this information to identify areas for improvement. Experiment with multiple monetization techniques, pricing models, and marketing campaigns.
It is also worth noting that making money from apps isn't easy, it requires handwork and patience along with the right tactics. You can significantly increase your app earnings by implementing the ideas listed above.