Today, social media platforms such as Instagram and Twitter are more popular than any other social media platform. These platforms not only serve to keep people entertained but also to keep people in touch with people they admire.
Many celebrities in the Indian film industry have millions of followers on their social media pages. They use these platforms not only to share snippets of their personal lives with their fans but also to promote their upcoming projects. Many even use them to promote the latest brand with which they are associated.
5 Indian Celebrities Not On Any Social Media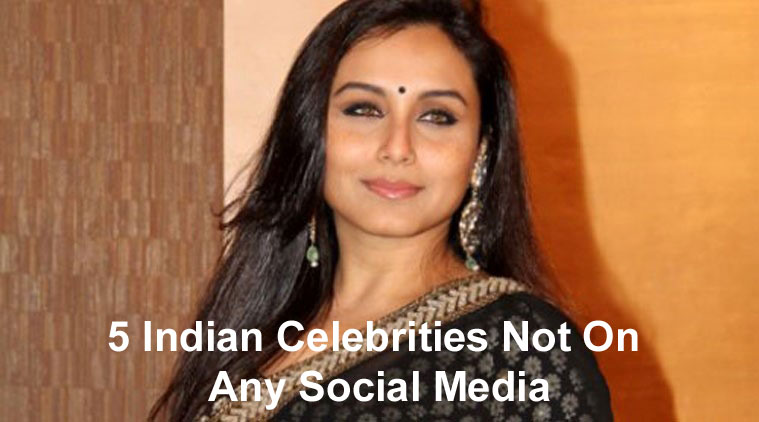 1. Saif Ali Khan
Saif Ali Khan is one of the industry's most recognizable actors. While his wife Kareena Kapoor Khan, daughter Sara Ali Khan, and son Ibrahim Ali Khan are all active on social media, he prefers to stay away from the drama it brings.
2. Ranbir Kapoor
Ranbir Kapoor is well-known in the industry for having a large circle of friends. While almost all of his friends are on social media, he prefers to maintain a low profile. There have been rumors that he has a secret account that no one knows about, but this remains unknown.
3. Rani Mukherjee
Rani Mukherjee has millions of fans as a result of her extraordinary career. The actress, on the other hand, prefers to avoid social media.
4. Jaya Bachchan
Jaya Bachchan is an active politician as well as a veteran actress in the Indian film industry. Despite her profession, Jaya Bachchan has chosen to avoid social media and prefers to live a private life.
5. Rekha
Rekha is a well-known veteran actress in the Indian film industry. While the actress has several fan accounts on various social media platforms, she has yet to make her official debut on any of them.