The Superstar Singer 2 show will continue to feature the most brilliant young children in order to determine who is the best among them, as well as a list of the contestants, judges, and captains' names.
After  the success of Superstar Singer 1, the creators of the show have announced a new season of their native kids-based singing reality show. It will pay tribute to 'Singing Ka Kal' by showcasing some of the country's most outstanding tiny marvels, each with its own unique sense of musical creativity and passion.
Like the previous season, it will also have a well-appointed team of captains who will nurture and train the aspiring musical talents.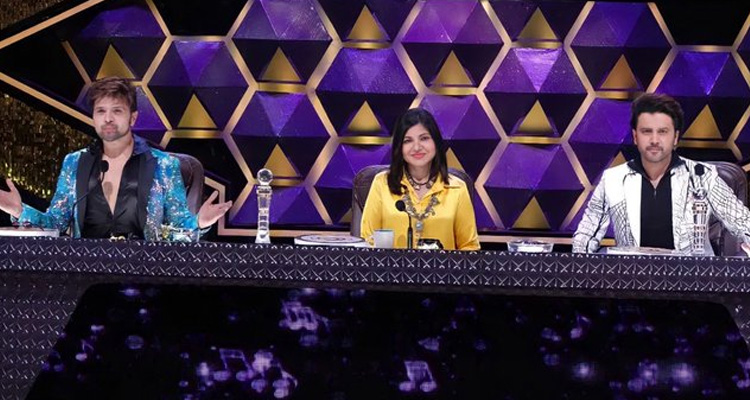 As the auditions begin online, a large number of people are submitting applications in the hopes of being chosen for the program.
Superstar Singer 2 Contestants
Himesh Reshammiya, Javed Ali, and Alka Yagnik judged the first season of the talent show Superstar Singer and will continue to do so.
However, many sources believe that the producers will return to their original trio of Himesh Reshammiya, Javed Ali, and Alka Yagnik. While Jay Bhanushali hosted the previous season, it is unknown whether he will return this season.
| | | | |
| --- | --- | --- | --- |
|  Participants' name | Captain | Participants' Age | Hometown |
| Mohammad Faiz | Arundita | 13 years | Rajasthan |
| Aryananda R Bbu | Pawandeep | 14 years | Kerala |
Superstar Singer 2 Captains 
Pawandeep Rajan won Indian Idol 2 along with many other vocalists from the show, including Salman Ali, Arunita, Sayali, and Md. Danish appears in the trailer, which was recently released by the creators.
They all have a large fan base across the country, so his appearance on the show will undoubtedly serve as motivation for the country's young, talented singers. They will all play the role of captain in the upcoming season.
Superstar Singer 2 Telecast Start Date,Time And Channel
The reality TV show will continue to feature the brightest young children and will eventually determine who is the best among them. Superstar Singer's second season will premiere on April 23rd. On Sony TV, the show will take the place of India's Got Talent.
The second season of Superstar Singer will air on Sony TV on Saturday and Sunday at 8 p.m. The show is also available on the Sony LIV app.
It is unknown how many episodes will be aired, but each episode will last 90 minutes.