Constructing your dream house requires the greatest investment. That's why hiring a contractor can't be a one-night decision.
These are the checkpoints That help you to evaluate a potential contractor before hiring him or her to work on a house.
Here are 6 Pro tips to help you find the right contractor and construction company from start to finish.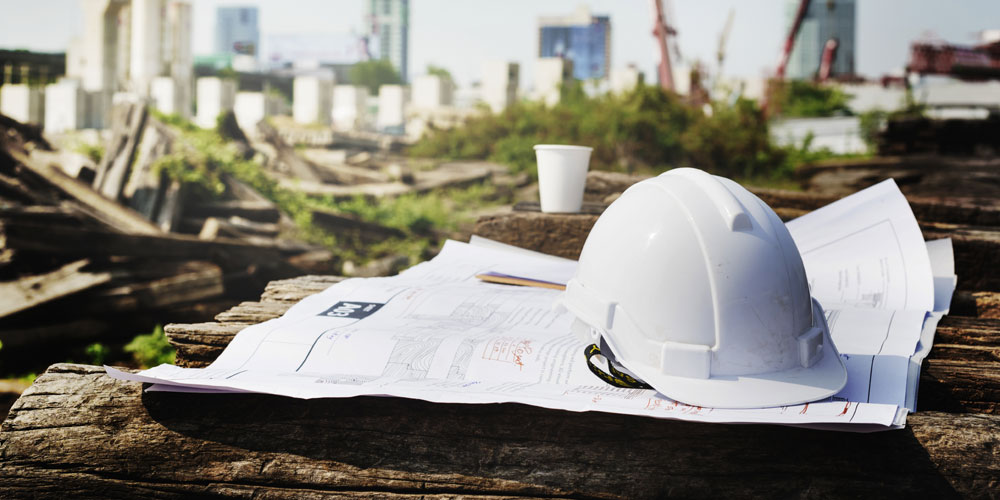 1. Look for referrals
Look around yourself, start with your family and friends and ask for genuine recommendations. You can also talk with the building inspector. Also, you can visit a local lumberyard, which sees building contractors regularly and knows which one provides the quality materials at the best price.
2. Collect the contact details
Once you get the list of some contractors' names, gather their contact details as well. Prepare an excel sheet and make a quick call to get a brief idea about the construction company in Bangalore. Ask the following questions:
Can they give information about ongoing projects?
How many successful projects have they delivered?
Averagely, how long did it take to complete one project?
Does your company get registered or have a legal construction license?
The answers to the above question will discuss the company's reliability, authenticity, and transparency.
3. In-person meetings
Communication is the most crucial and essential thing. Choose three or four contractors to meet for estimates and further conversation based on the phone interviews. A contractor should be able to answer your inquiries in a way that is satisfactory for you. And whatever queries you have, ask boldly, in this way, you can both prevent unnecessary confusion and future conflicts.
4. Make Plans, Get Bids
You have a small list of potential home construction in Bangalore whose portfolios appear effective and whose work ethics seem responsible. It's time to quit thinking and take the final action.
Now, ask the contractor to lay down the cost of materials, labour, profit margins, and other charges so that you may compare offers. Materials typically make up about 40% of the entire cost, with the remaining costs consisting of overhead and a 15–20% profit margin.
5. Decide the payment schedule
Constructing a home may be one of the biggest financial decisions of your life. That's why it's important to talk about the budget, mode of transaction, and payment schedule before time. Payment schedules show the work ethics and professionalism of the contractors.
It depends on the contractors. Some contractors charge 10% at contract signing, then fix the three installments of 25% and the rest 15% then will take after the completion of the project. After communicating with your contractor, set the payment schedule ahead of time.
6. Put it in Writing
Keep everything in writing that outlines every phase of the project, including the payment schedule, start date, anticipated completion date, materials, and products to be used. Noting everything on a clear contract is not motivated by mistrust. It has to do with guaranteeing a renovation's success.