Motivational speeches are increasing in online platforms and other media. They help by motivating us in various areas of life. Speakers who give motivational speeches have a real talent to convey the message clearly to their audience. The speech must relate to the audience and engaging them with the topic is the most important thing. To many, motivational speakers have become Gurus who show them the right path. In this post, we are going to see about one such motivational speaker who is considered the best motivational speaker in India.
The Missing Magic Ingredient!
A little motivation can be of very big help when we need to do something. Many of us might lack one magic ingredient that will make us achieve our dreams. The magic ingredient is nothing but motivation. A gentle push in the right direction will make you take the necessary action. A motivational speaker is a guide who can inspire people to enhance their quality of life. There is numerous motivational speaker in India who encourage their audience to overcome their problems and focus on solution.
Motivational Speaker or Fantastic Storyteller!
People are always stressed about something. This stress can lead to frustration and depression. All these will lead to inaction which in turn adds to the stress. This is a vicious cycle and motivational speakers can break that circle. To become a motivational speaker, you must have the right blend of many qualities like persuasion, storytelling, and connecting with the audience. The speaker has to derive examples from his own experience and link it with the topic he is going to speak about. Only then, you can become a successful speaker of motivational speeches. If you are an avid listener of motivational speeches, then you must be familiar with Sandeep Maheshwari.
Who is Sandeep Maheshwari?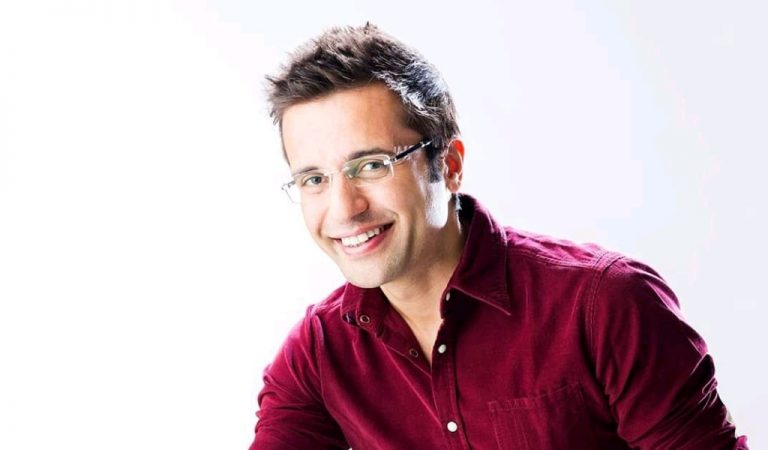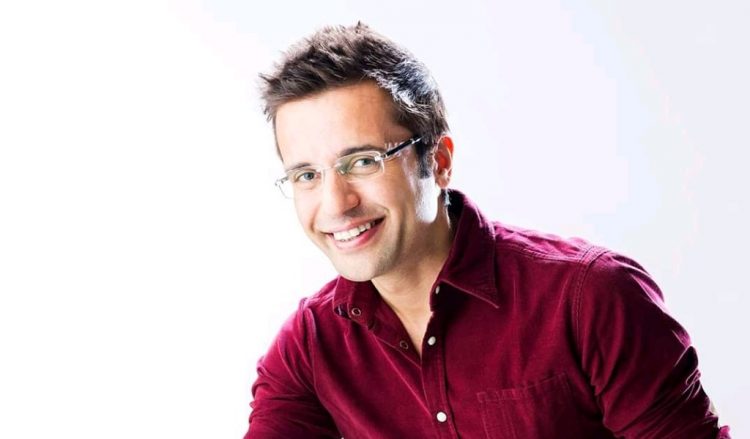 So, who is Sandeep Maheshwari? He is a great motivational speaker who is an Indian. Indian audiences are familiar with him as he is the best among the speakers who motivate them. He is also an entrepreneur and photographer who struggled in life and came out successful. People around the world love him since he connects very well to his audience. Also, the success mantras that he teaches are as real as it gets. There is living proof that they worked and it is himself. His inspirational speeches have touched the heart of many people. The great thing that the motivational speaker does is that he changes the attitude of people and transforms their lives at best. Sandip is one of them who has touched the hearts of millions through his mesmerizing speech.
Best Motivational Speaker in India
A motivational speaker actually gives clarity to people who normally lack that in their life. Generally, all of us have self-doubts and low confidence that prevents us from doing what we like. As life goes by, we are merely the puppets of life and forget what we desire. Hearing motivational speeches can rekindle the forgotten fire inside us and bring it out. But we have to remember that nothing is possible if there is no action to follow the motivation speech.
Sandeep Maheshwari strives to give his audience the clarity they all need and help them find their true purpose. He has faced many hurdles in his life and has overcome them. He learned from his experiences and now teaches them. Sandip has been awarded for his service to people many times. He deserves the title of the best motivational speaker in India and is a treasure to us all Indians!