A pre-wedding shoot that is generally held three to six months prior to the wedding day, is a special moment that capture the love chemistry of a couple before marriage. Sometimes it takes place on the same day of engagements but people also like to do it after engagement. The things one should keep in mind are that you should make a better rapport with your photographer especially if you're hiring the same photographer to make your wedding album as the story of your love that converts into a holy relationship later on the wedding. A professional photographer not only helps you give perfect pose he also helps you to make your story alive in album. We are one of the well-known and experienced pre-wedding photographers in Gorakhpur. We always help our clients to make their pre-wedding shoot better and more memorable. people usually hesitate and don't know how to face the camera and how to act for a perfect photo shot. The main aim of the pre-wedding shoot is to get used to being in front of the camera and build a better understanding of your photographer.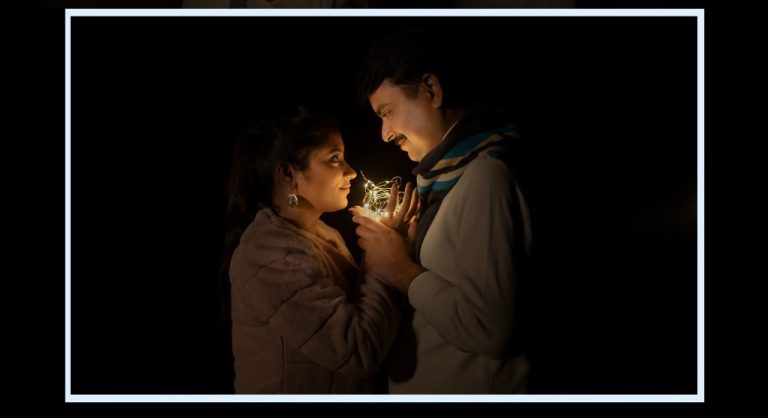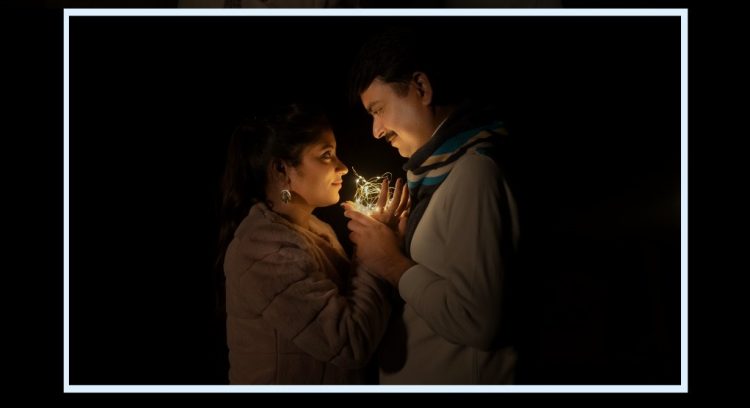 As an old and experienced photographer, we are providing wedding and pre-wedding photography in Gorakhpur from many years. In our long experience, we have faced lot of couples who feel hesitation and don't know how to act or what to do for perfect pre-wedding photography. We are here to give you a proper suggestion that helps you to get best pre-wedding clicks. There are lot of things that matter for getting the proper shoot that include perfect place because you will not get that perfection while you click on studio and change the background by any photo editing tool.
Along with the nature binding background, the perfect lighting and pose play an important role to make your pre-wedding album unique. Perfect lighting does not refer to extra brightness for your photoshoot. It includes both soft and hard light where it is needed to give an HD glow to your picture. We are fully equipped with the latest tools and technology that gives us perfect lighting for high-definition picture clicking. As we know it is hard for new couples to give the perfect pose for photo clicks that express their love chemistry. We also give suggestions and ideas to couples for a perfect pre-wedding photoshoot. We give advice for you outfits that is one of the most important things for best clicking. We also advise you to select and get the makeup artist which is necessary for an extraordinary look.
The purpose of pre-wedding photography is not just to add some more photos to your collection. It expresses the love and emotions of couples that are priceless and long-lasting. A journey from pre-wedding to a wedding is the moment a couple always remembers and we always do our best to make it perfect. This is why we have earned lot of happy customers and people know as one of the best Pre-Wedding Photographers in Gorakhpur. We always try to make a theme of this love journey from pre-wedding to the wedding. People always give us feedback that the theme they follow from pre-wedding to sangeet, wedding, and reception makes their album unique. With our years of experience, we always try to give some extraordinary pre-wedding and wedding photography services to our clients.