Pre-university days are crucial for students as well as for their parents, pre-university days decide your career and growth in life, it shapes your perception of life. It is a crucial stage, in this stage student is coming out of adolescence and is entering adulthood, and lots of things influence young minds in the pre-university stage so, it is important to give positive direction to the student at this stage so that they can achieve greater heights in their life.
in this blog, we will discuss how a student can take maximum benefit of pre-university days.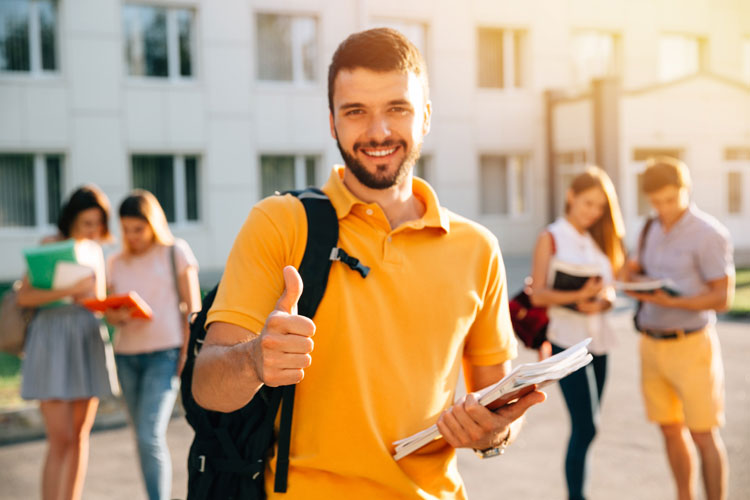 Plan your future
Students have ample time during PU days, they can do intense research in the field they want to make their career. Students can give longer time to identify the pros and cons of their favorite profession.
Many a time we have higher expectations from a profession but, when we join that profession, we find out this is not what we have expected. To avoid this dissatisfaction in later life, students can find inside and outside of a profession in-depth during PU days and can plan their future in a better way.PU colleges in Karnataka give good guidance on career planning.
Make Good friends
PU time is the best time to make good friends for a lifetime, during this age you can make genuine friends without any hidden ulterior motives. Once you will move outside of the college boundary you will hardly find a genuine friend, you will meet a lot of people but you will not find a true friend. so, don't waste this golden opportunity, make good friends during your PU days.
Participate in Extra-Curricular activities
Gone are the days of bookworms, nowadays all-rounders are winning the games. During your PU days participate in Extracurricular activities; it will enhance your personality and will make you more confident. During this golden period take part in as many activities as you can, engage yourself in debating society, join the theatre, and conquer your stage phobia by doing anchoring at social events. You will realise the benefits of these activities at a later stage in life. PU colleges in Tumkur offer various extra-curricular activities.
The study is also important
Your education makes the base of your personality, you can't ignore studying during your PU days. Good marks can lead you to one of the best colleges so, you can't say no to books. Manage your time accordingly and don't ignore your studies completely because after all your marks will count in the long run. Make a perfect balance between extracurricular activities and your studies.
live the moment
Don't rush into the things, life is not a competition. It is important for you as a student to live the life, and take things lightly. Don't take the pressure of things, enjoy life. Go on an outing with friends, watch movies, explore your interests, and make a hobby as this time is not going to come again, live the best out of it.