Host Namaste is a young Indian hosting contemporary with some real Aderline rush for Hosting services and is willing to make you feel the same for web hosting through their services. They have successfully formed a web across the globe by setting up their servers in different geographical areas like Los Angeles, Dallas, Jacksonville, USA, France, Europe, and Mumbai.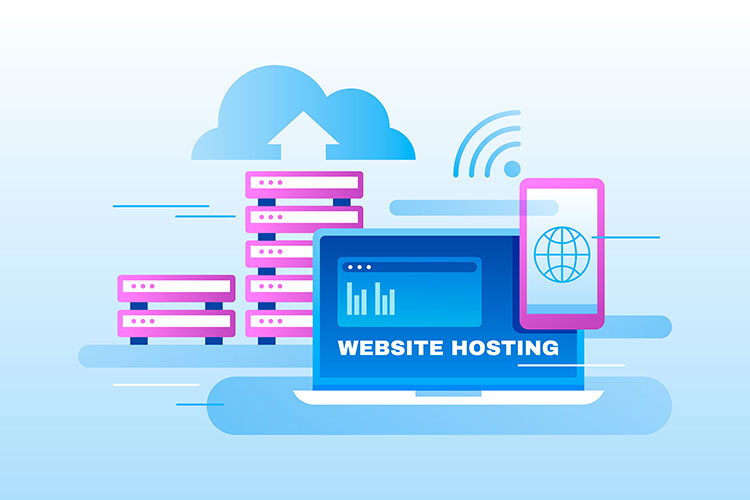 But for a businessman's mindset, anything is good only when it brings some profit to their pockets. But hey! HostNamaste knows this business rule pretty well. With packages with unlimited bandwidth, free domain name for a year, free SSL certificate, and no migration charges, they have everything to win your heart or wallet at least. But we lay all the cards on the table to gain more confidence.
1. Affordable and Reliant Hosting
Today no business can grow online without hosting, but anything that makes a wallet hollow is not appreciable. HostName has the most accountable features within the affordable subscription. KVM VPS subscription plans start at $3.99 per month, OpenVZ's plans start at $0.83 per month, Windows VPS subscription plans start at $6.95 per month, and VPS resource pool subscription plans start at $9.95 per month.
2. Domain Availability
HostNamaste comes up with two different domains for better convenience for customers. One is the registered one, and the other is the transferred one. Depending on your preferences, you can opt for any of the two depending on the requirement and pricing factors.
3. Worldwide Reach
In whichever corner of the world you are, you will find HostNamste as your Web host easily. It provides you with the best speed servers and great connectivity. They are expanded over 7 locations, regardless of your target audience, HostNamaste will distance away to offer you blazing fast web hosting service.
4. Zero Migration Charges
It is where they stand as a good host. You can easily process the migration of servers without spending a penny. HostNamste provides a white glove service for migration to its users. Yes, please, check your wallet might be smiling right Now!
5. 24*7 Customer support
HostNamaste is there to debug all your queries regarding various technical and non-technical arenas. With live chat and ticketing systems, it drives convenience your way. Blogs and explanatory answers to the queries create room for transparency and knowledge over Web hosting. Moreover, their live chat responses are instant and easy to interpret.
6. Easy To Use Control Panel
With HostNamaste, you have access to all the tools needed to manage your hosting. Using our control panel, you can simply set up websites, virtual private servers, and other things from within your browser.
Features Wind Up
How many domains do they provide? Two, registered and migration/
Is signing up easy? Yes, it is quite convenient.
What are the payment options: Credit Card and PayPal are commonly preferred.
Uptime; 99.9%.
How much time it takes for activation: Less than 24Hrs
User interface: Fairly Convenient
Over to you: Should you go for HostNamaste or not?
Above you read the benefits they offer, you must have visited their site while reading this review, and hence you already know the plans and the comfortable user interface. And, if you are still here, then HostNamaste has made room for logic and convenience in your mind. We are not saying That HostNaste is the best, but it's fairly genuine.
Good customer support, reliability, powerful Hardware, affordable subscription, multiple domains, and connectivity are all crucial elements of survival under one roof. Isn't that amazing? HostNamaste has room for everyone with its different range of subscriptions. Then why don't we also give it some space on our screens?