These intelligent timepieces offer many features that can enhance our daily lives, from fitness tracking to notifications and even communication. Suppose you own an Android smartphone and are looking to unlock the full potential of your smartwatch. In that case, this guide will take you through setting up and using your smartwatch with your Android device.
Tips To to use a smartwatch with the Android phone
Here are tips so you can use your smartwatch with an Android phone:
Check Compatibility
Before purchasing a smartwatch, ensuring it is compatible with your Android phone is essential. Most smartwatches are designed to work with both Android and iOS devices. Still, it's always best to double-check the manufacturer's specifications or consult their website.
Download the Companion App
Almost all smartwatches require a companion app installed on your Android phone. This app acts as the bridge between your phone and the watch, enabling synchronization and configuration of various settings. Head to the Play Store and search for the official app related to your smartwatch model. Download and install the app on your Android device.
Pairing your Smartwatch
After installing the companion app, it's time to pair your smartwatch with your Android phone via Bluetooth. Turn on Bluetooth on both devices and follow the pairing instructions provided in the companion app. This typically involves putting your smartwatch into pairing mode and selecting it from the list of available devices on your phone.
Grant Necessary Permissions
During the pairing process, the companion app may prompt you to grant specific permissions to access features on your Android phone, such as notifications, contacts, and location. It's vital to grant these permissions to ensure a seamless experience and enjoy your smartwatch's full range of functionalities.
Customize Watch Faces and Settings
Once the pairing is complete, you can customize your smartwatch to suit your style and preferences. Most smartwatches come with various watch faces, allowing you to change the look of your watch as often as you like. Additionally, you can adjust settings like brightness, haptic feedback, and app notifications through the companion app to optimize your experience.
Stay Connected with Notifications
One of the key benefits of a smartwatch is the ability to receive notifications directly on your wrist, reducing the need to check your phone constantly. You can select which apps can send notifications to your smartwatch through the companion app. Stay informed without taking out your phone, from messages and emails to social media alerts.
Utilize Health and Fitness Tracking
Most smartwatches come equipped with health and fitness tracking features. You can set fitness goals through the companion app and track your steps, heart rate, and sleep patterns. Some smartwatches offer guided workouts and coaching, helping you stay motivated and committed to your fitness journey.
Make and Receive Calls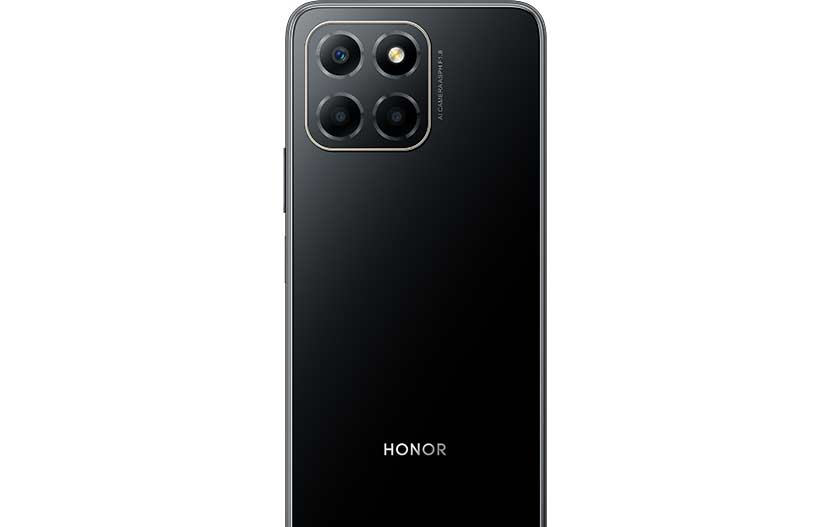 Depending on your smartwatch's model, you can make and receive calls directly from your wrist. When your watch is connected to your Android phone, it acts as a hands-free device, allowing you to take calls without reaching for it. However, be mindful of your surroundings when using this feature in public places.
Conclusion
Integrating a smartwatch with your Android phone can enhance your daily life by keeping you connected and organized. HONOR X6 is  a phone that can provide features that allow seamless usage. From staying on top of notifications to tracking your health and fitness, these wearable devices offer many features that complement your smartphone experience. By following the steps in this guide and exploring the full capabilities of your smartwatch through its companion app, you'll unlock a world of possibilities right at your wrist.
Read More: Pushpa 2 Release Date 2023: Story Line, Star Cast, Trailer, OTT Release Date