As smartphones have become an indispensable part of modern life, the issue of electronic waste and responsible consumption has come to the forefront. Many devices end up discarded or improperly disposed of, leading to environmental hazards.
However, there are several initiatives aimed at promoting responsible smartphone repair and recycling. In this article, we will explore the importance of repairing responsibly, do-it-yourself (DIY) repair options, and recycling initiatives for smartphones.
I. The Need for Repairing Responsibly
1. Electronic Waste Concerns
Smartphones contribute significantly to electronic waste, with millions of devices discarded annually. E-waste can release harmful toxins into the environment, posing serious environmental and health risks.
2. Resource Conservation
Repairing smartphones instead of replacing them conserves valuable resources, including rare metals and minerals used in their manufacturing.
3. Financial Savings
Repairing smartphones can be more cost-effective than purchasing new ones, saving consumers money and reducing the demand for new devices.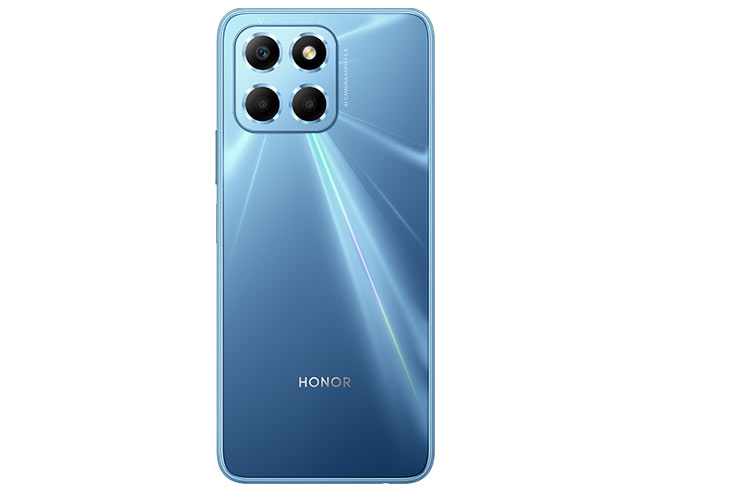 II. DIY Repair: Empowering Users
1. Access to Repair Guides
Manufacturers and third-party organizations provide repair guides and manuals to assist users in fixing common issues in their smartphones like HONOR X6.
2. Online Communities and Forums
Online communities and forums dedicated to smartphone repair allow users to seek guidance, share knowledge, and troubleshoot problems collectively.
3. Repair Toolkits
Repair toolkits with essential tools and equipment are available for DIY enthusiasts, making it easier to disassemble and repair smartphones.
III. Repairability Scores
1. Advocating for Repairable Designs
Some organizations evaluate smartphones based on their repairability, encouraging manufacturers to design devices with repair in mind.
2. Repairability Scores in Purchasing Decisions
Consumers can use repairability scores as a factor in their purchasing decisions, supporting brands that prioritize repairability.
IV. Authorized Repair Programs
1. Manufacturer-Authorized Repair Centers
Many smartphone manufacturers have authorized repair centers that offer reliable and genuine repairs, maintaining the device's warranty.
2. Partnership with Local Repair Shops
Manufacturers may partner with local repair shops to ensure customers have access to authorized repairs.
V. Recycling Initiatives
1. E-Waste Collection Events
Local governments and organizations hold e-waste collection events to encourage responsible disposal of old smartphones and other electronic devices.
2. Trade-In and Recycling Programs
Smartphone manufacturers and retailers offer trade-in and recycling programs, where users can exchange old devices for credits or proper recycling.
3. E-Waste Recycling Centers
Specialized e-waste recycling centers process old smartphones, ensuring that valuable materials are salvaged, and hazardous components are disposed of safely.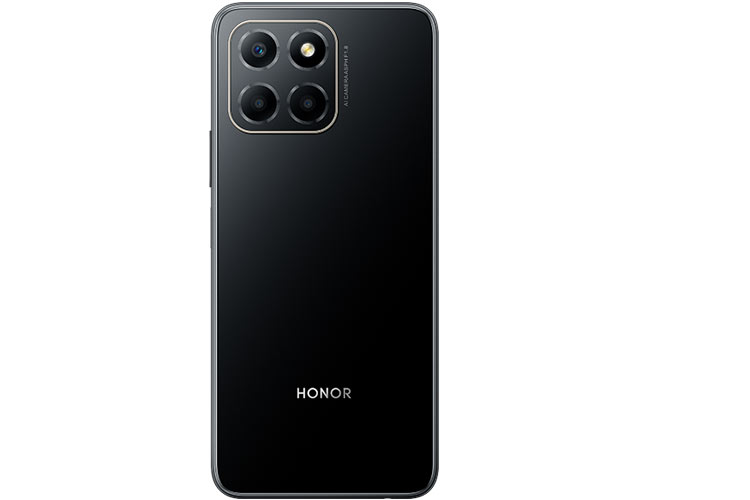 VI. Modular Smartphone Designs
1. The Concept of Modularity
Modular smartphone designs feature interchangeable components, making repairs easier and extending the device's life.
2. Reducing Electronic Waste
Modularity reduces electronic waste by allowing users to replace specific components instead of discarding entire devices.
Conclusion
Repairing responsibly and promoting recycling initiatives are crucial steps towards reducing electronic waste and promoting sustainable smartphone practices. DIY repair options empower users to take charge of their devices and extend their lifespan.
Read More: How To Use A Smart Watch With An Android Phone
Recycling initiatives, e-waste collection events, and trade-in programs offer proper disposal options and reduce the environmental impact of smartphones. The refurbished and second-hand markets allow devices to find new homes, prolonging their usefulness and reducing the demand for new production.