What is a Dedicated Proxy Server and What Are the Advantages?
A dedicated proxy server is a specialized computer system that acts as an intermediary between a user's computer and the internet. It is used to mask the user's IP address, allowing them to access websites and services anonymously. Dedicated proxy servers provide greater security and privacy than shared proxies, as they are not shared with other users. They also offer increased performance and reliability, making them ideal for businesses that need to access sensitive data or require high levels of security. Dedicated proxy servers are also more cost-effective in the long run, as they can be used for multiple purposes without having to purchase additional hardware or software.
Using a Dedicated Proxy for Automated Web Scraping
Automated web scraping is a process of extracting data from websites in an automated way. It is a common practice for companies to use web scraping to collect large amounts of data from multiple sources. But it can be difficult to do this without the help of proxies. Proxies are essential for anonymous web scraping as they help hide the identity of the user and protect their IP address from getting blocked by websites.
Using a dedicated proxy for web scraping is one of the best ways to ensure that your data extraction activities remain secure and anonymous. Dedicated proxies are more reliable than shared or residential proxies, as they provide superior performance and reliability when it comes to automated web scraping tasks. They also offer better anonymity, which is essential when it comes to protecting your identity while collecting data from different sources.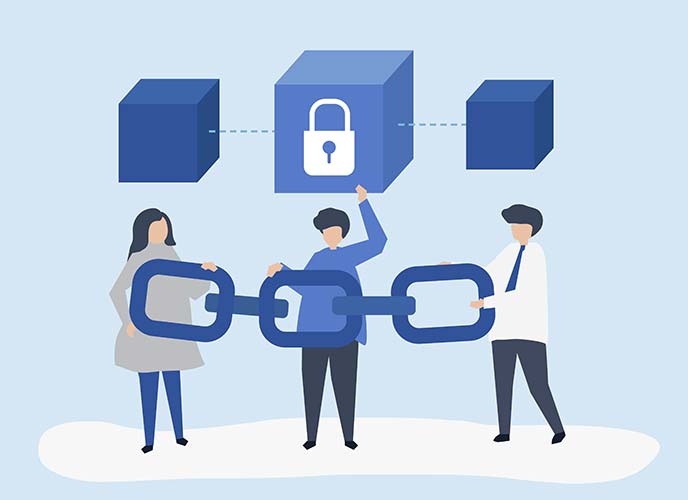 How to Select the Right Dedicated Proxies for Your Use Case
Dedicated proxies are an essential tool for businesses that need to access restricted websites or protect their online identity. When selecting a dedicated proxy provider, it is important to consider factors such as the types of proxies available, the cost of the service, and the reliability of the provider.
The right dedicated proxy provider can help ensure your online security and privacy while also providing you with a reliable connection to websites that are otherwise blocked or protected. To select the best dedicated proxies for your use case, you should consider factors such as types of proxies offered, cost of service, and reliability of the provider. Additionally, you should research customer reviews and feedback to make sure that you are selecting a quality product from a reputable company.
Setting Up Your Own Dedicated Proxy Server in Easy Steps
Setting up a dedicated proxy server, like that proxy-seller.com provides, is a great way to improve your online privacy and security. With your own proxy server, you can access the internet without having to worry about being tracked or monitored by third parties.
This guide will show you how to set up your own dedicated proxy server in five easy steps. We'll cover the basics of creating and configuring your own proxy server, as well as some tips for optimizing its performance. By the end of this guide, you should have a working proxy server that's ready for use!
Managing Your Dedicated Server Network with the Right Tools and Strategies
Managing a dedicated server network can be a challenging task. To ensure that your network is running smoothly and efficiently, you need the right tools and strategies in place. Automated proxy management software can help you manage your dedicated server network with ease. It provides features such as automated proxy rotation, traffic control, and security monitoring to ensure that your network is secure and reliable. Additionally, it allows you to monitor the performance of your servers to identify areas of improvement and take corrective actions accordingly. With the right tools and strategies in place, managing your dedicated server network will become easier than ever before.