kitchen chimney is an essential appliance for every household. This electric appliance is great at eliminating fumes and smokes from the kitchen. Not only smokes but the chimney also removes oil and grease particles in the air. Earlier, chimneys were considered luxury appliances in India. However, today the affordable and smart chimneys are a part of every house. In this article, you can know how to choose a first-class kitchen chimney in India.
Consider these important aspects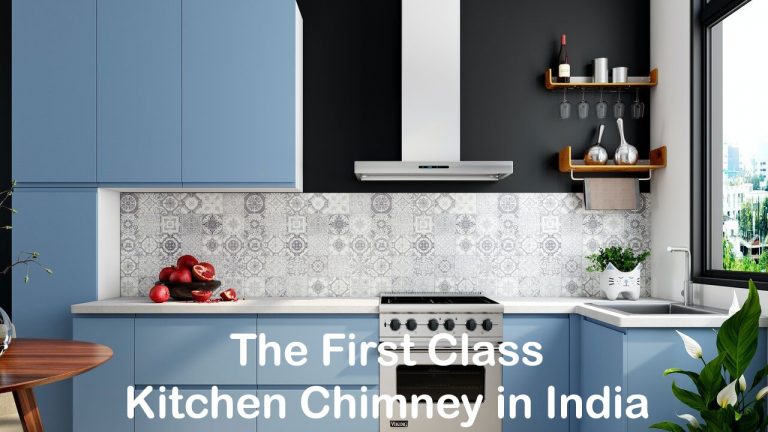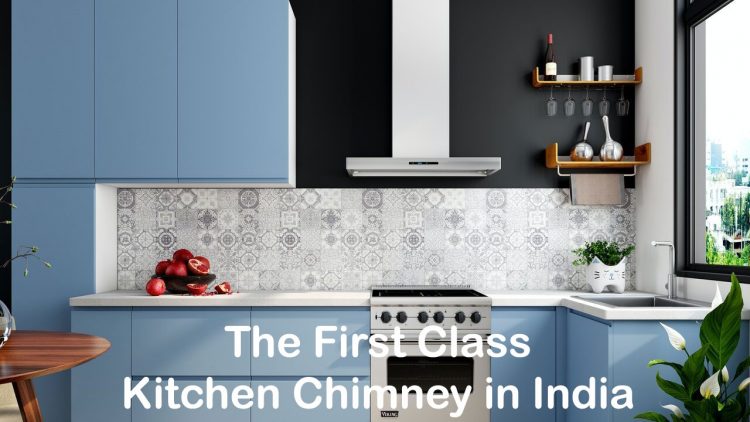 1. The amazing types
Wall-mounted and ceiling-mounted are the two common types available in chimneys. The wall-mounted chimneys are mounted on the wall. These popular chimneys are ideal for the modern kitchen. They are mounted just above the stove to absorb maximum smoke, fume and grease. The ceiling-mounted chimneys look luxurious and perfect for a modular kitchen. This chimney elegantly hangs down the ceiling. You can easily get these popular kitchen chimneys in India.
2. The smart filters
Indian kitchens are exposed to oil and spices. It is important to choose a smart chimney filter that collects and eliminates this dirt. The baffle filter is widely used for chimneys in India. The steel construction and suction capacity are perfect for Indian kitchens. There are also cassette and charcoal filters for chimneys. The charcoal filtered chimneys are gaining more popularity recently. According to your preference, you can choose a filter that works well for your kitchen.
3. The powerful air suction capacity
The air suction capacity plays the main role in determining the performance. A great chimney can quickly eliminate oil, grease and smoke. A right-sized chimney can provide the proper air suction for your kitchen. Also, the chimney should recycle and work effectively within 10 hours. The chimneys with huge hoses come with better suction capacity. The suction capacity of the chimney can decide its performance, quality and cost.
4. The different sizes
You can effortlessly find different size kitchen chimney in India. The standard size of chimneys in India is 30 to 60 cm. Always choose a chimney that is an inch bigger than your stove size. This way, the chimney can absorb the heat and smoke properly. Do not go for a smaller chimney as it cannot absorb the smoke effectively. There are also smart chimneys that look small in size but can work effectively. According to your size preference you can choose the best one.
5. Look out for the advanced features.
You can find tons of high-end chimneys in India with excellent features. When choosing a new chimney to ensure it has the latest features. The auto clean chimneys are famous for their auto cleaning technology. They have done cleaning and maintaining it is an effortless process. There are also high-end chimneys with detachable parts. This feature allows you to detach the oil filter. Pushbuttons and LED lights are smart features that can provide you convenience.
Conclusion
Kitchen chimneys in India are the top-grossing appliances. A chimney is not only a useful but also an affordable appliance in India. You can refer to rates and choose the top-class kitchen chimney in india by following the above tips.