It's incredible to see that the real estate business in India hadn't been thriving all the while. Instead, this sector had witnessed its fair share of instability before it came about, becoming one of the best-evolved businesses in the country. Industry experts realized the urgent need for some change in the conventional marketing techniques. The recent pandemic has only strengthened the movement and increased the competition to create the new, enhanced and digitized model of real estate operations that we enjoy today. Abhishek Mittal strives to take his brand to the next level to climb this steep uphill battle full of competition.
Abhishek Mittal, the Founder and CEO of Brand Masterz, won the real estate market game with his innovative approach, deep understanding of the market, diligent team, and experience in this field. He analyzed the problems real estate agents face in converting leads to clients. Then his organization proceeded in designing various strategies to help real estate brands transform their marketing efforts. He says that the foremost factor that directly affects the marketing game is building a robust online presence. The COVID-induced pandemic has bid adieu to all the traditional ways of marketing. The scope of digital marketing has accelerated more than ever. With a responsive website that has an interactive UI, you can make an unforgettable first impression. One can create a helpful blog about tips and tricks related to the real estate sector. Deliver enormous amounts of value consistently and watch as your audience soars. Abhishek advises integrating videos, using infographics and other media, and sharing them as much as you can.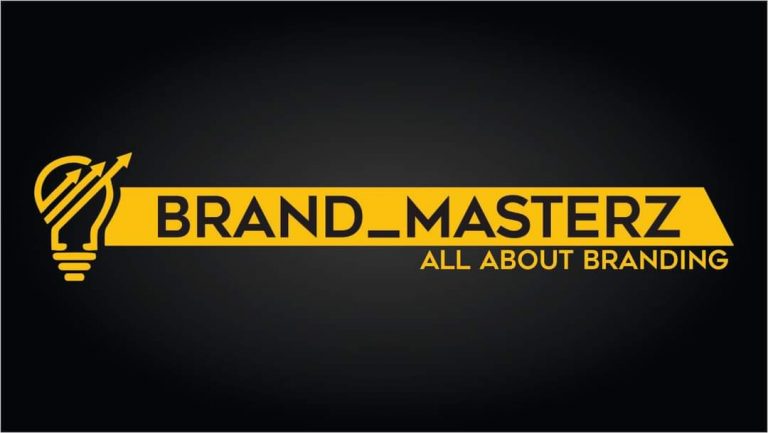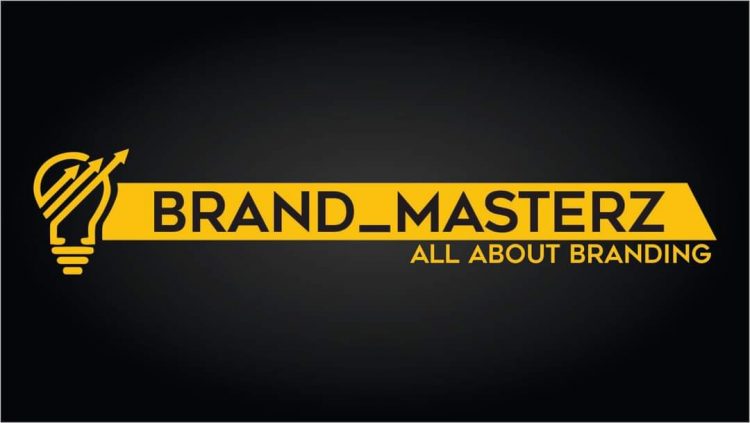 Abhishek trusts the power of social media. He believes that digital tools have become his marketing team's mainstay. They are almost free compared with print and outdoor media. The sophisticated targeting and analytics they allow have resulted in a sustained and historic shift towards them.  However, marketing has to be coupled with strong distribution, innovation, and strategy to achieve sales. Get social on various platforms like Instagram, Facebook, Twitter and focus on gaining real followers.
Abhishek focuses on establishing his brand as an expert in the market. He believes that one distinctive way to market real estate is to become an expert in your niche. You'll command authority when you're an expert. You won't need to sell, and you'll quickly be attracting buyers to you because of the brand name you have established over the years.  Ensure that you share your journey about how you set yourself up as a well-versed and well-settled organization. Always be investigating and learning. Be open to sharing your experience and the mistakes you committed with the world through the proper social media channels. Eventually, your audience will trust you and consider you authentic.
Abhishek has drawn more leads and established a credible reputation using various effective strategies. The foremost being the most significant in this day and age, saving time and money. Brand Masterz uses procedures that eliminate 90% of the fake leads, which results in promising outcomes. It helps realtors to expand their business and maximize their profits. Brand Masterz provides legitimate leads using their specialized ad setup, which assists realtors to a great extent. It saves the time and the finances of their organization. Ultimately the conservation ratio helps in dominating profits and optimistically exceptional cost-cutting.
Abhishek has stayed ahead of the curve in an industry that's particularly tumultuous during these challenging times. Due to his brand's fluidity in accepting the change yet remaining authentic, he has exponentially multiplied his profits. He sticks to the mantra of "Quality over Quantity" and never compromises with the value he transfers.