Hair loss is one of the biggest challenges for both men and women. Doctors often treat with only FDA approved drug Minoxidil to treat hair loss which acts effectively to regrow hair. But the only problem is that it only works in those who have high sulfotransferase enzyme which converts pro-drug minoxidil into its active form, minoxidil sulfate. An interesting fact is that only 50% of men are having high levels of sulfotransferase, So, half of the minoxidil users are not responding to Minoxidil for hair loss treatment. The main problem is that minoxidil takes six to eight months to show results. so, need to wait for a long time to know whether minoxidil will work or not for hair loss treatment.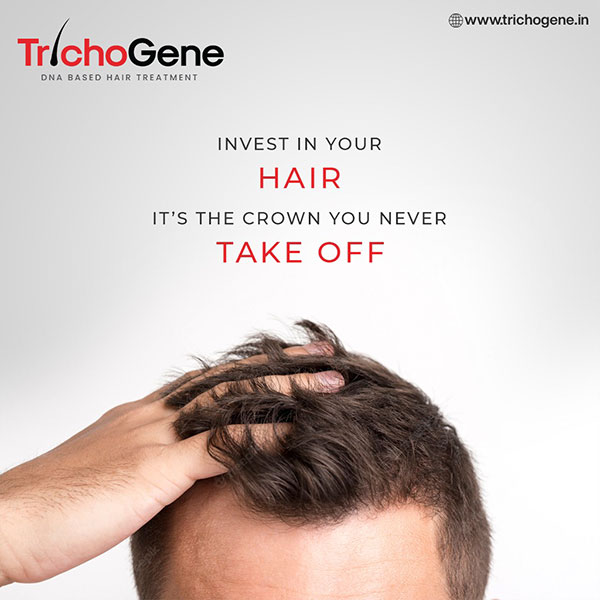 Do you know how minoxidil will work for hair growth?
Minoxidil efficacy depends on the quality of hair follicles. You need to know about the hair growth cycle. In this hair growth cycle, the Anagen phase is the first phase where the size of the hair follicle increases. After the anagen phase, the second phase is the catagen phase where hair stops growing and hair becomes thin and weak. The final phase is called the telogen phase where hair growth will be stopped. If a person is in the telogen phase hair regrowth is not possible with minoxidil or other medications
Dihydrotestosterone (DHT), which is made by your body as a by-product of testosterone, plays an important role in hair loss by attaching to receptors in your scalp and causing your hair follicles to shrink. Minoxidil reduces the time of the telogen phase and makes them enter the anagen phase which promotes hair growth
Minoxidil also stimulates the hair follicles and increases hair growth by providing consistent blood flow to all parts of the scalp so, sufficient nutrients and oxygen are available to follicles.
Read More: Rest The Case- One Stop Solution for all Your Legal Needs A platform that is helping the legal industry for a digital revolution
Minoxidil Response DNA Test from Trichogene, India can tell you whether you respond to minoxidil treatment or not in as low as 7-14 working days. In MRT DNA will be extracted from the buccal swab sample and the SULT1A1 gene will be analysed to estimate the level of sulphotransferase in the scalp.  So, those who are planning to use minoxidil should get tested. It will save time and money. Based on the test results if you are a non-responder your doctor will prescribe you supporting medications that boost the efficacy of minoxidil.