CoolSculpting is a good treatment for those people who are struggling to remove excess fat from their bodies. If you are finding it really hard to get in shape even after vigorous dieting and exercises, then it is a great idea to go for the cool sculpting treatment. When it comes to fat cells, it is really hard to determine which part of the body has the fattest cells. Also, there are chances that your genetics has contributed more towards increasing a layer of fat on your body. Whatever may be the situation you can always rely on this treatment and see your body in a better shape afterward.
Cool sculpting Treatment In India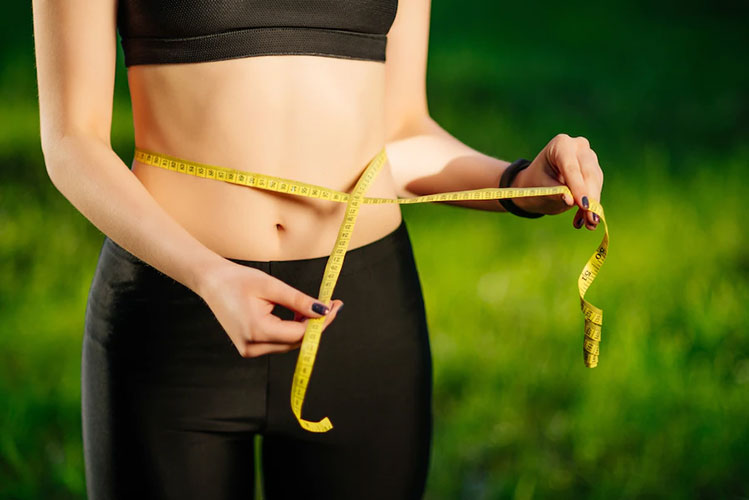 Indian people are obsessed with food and we have a lot of street food and junk food items that increase our body fat percentage when we consume them. So, it is natural that if you are consuming more trans fat, cholesterol, and bad carbohydrates from food sources, you're going to end up filling up more fat cells. However, in India, you can find the best cool sculpting in Chennai and in some other places as well.
Why did we say Chennai? Well, because the place offers better facilities and more advanced treatment options for people even for people with severely overweight. In Chennai, you will be able to find the SIMS hospital that holds expertise in non-surgical treatment and cool sculpting treatment to remove fat cells from your body. Although you won't see the results immediately, you have to wait for a few weeks or a month to see the reduction of fat in your body.
Benefits Of Cool sculpting
Safe & Fast Treatment: Cool Sculpting has been shown to be a successful treatment for fat reduction in problematic spots. It is also a painless operation. This means no needles, anesthesia, or operation. Cool Sculpting employs controlled freezing to target and destroys fat cells while leaving the surrounding skin and tissue unharmed. The therapy itself can be completed in as little as 45 minutes, with no interruption.
Permanent Results: Your body is unable to create new fat cells as a grownup. Cool Sculpting is a non-invasive procedure that permanently destroys a proportion of fat cells, reducing the total mass of fat in the treated area. Fat cells are gone forever after they are frozen and removed. That means you'll be able to enjoy the results for many years to come.
Natural Looking Results: Cool Sculpting can produce outcomes that appear natural. Unlike other fat-reduction procedures, it does not cause a lumpy or irregular complexion. Because the Cool Sculpting procedure only addresses and freezes fat cells, your outcomes will be seamless and natural.
Process of Cool sculpting
During the operation, a professional will apply gel pads to the targeted areas before passing the device over them. They could also employ a vacuum-assisted applicator cup to draw the tissue into the container.
In either scenario, the purpose is to deliver cold temperatures to certain areas of the body in order to kill fat tissue and therefore change the body's structure. Cool Sculpting uses the same underlying principles as liposuction, various heat and sound-wave treatments, and chemical therapies to reduce fat.
Conclusion
Overall the treatment is good for people who are excessively overweight and even for people who just want a slim look from their body. Also, it removes harmful and unwanted toxins from your body. If you are going for this treatment in Chennai, you can also search for a Detox program in Chennai and you will see suggestions to go for the Cool sculpting therapy.