An online invoicing software helps small businesses and retail owners to create invoices and credit notes; it is fully automated software designed to make the invoicing process smooth and efficient. Online invoicing software can solve almost all accounting problems of a business, it can remind the owner about paid and unpaid invoices, thus making things a lot easier for a business owner. In this blog, we will discuss a few points as to why you should use invoicing software.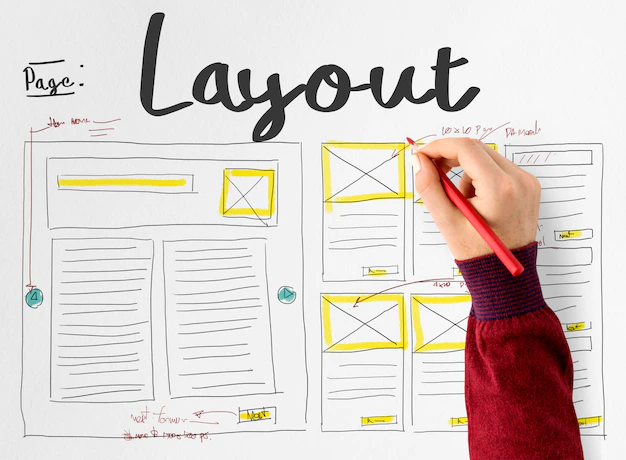 Bye-Bye Errors
We all know that to err is human, and manual invoicing is always prone to errors and miscalculation. The error in the invoice negatively impacts our relationship with the clients and the vendors, thus adversely affects our business. Free invoicing software for small business reduces human error to nearly zero; it creates invoices with precision and without any error. It calculates tax automatically and ensures the right client is billed. An error-free invoice improves your relationship with the client, and they find you trustworthy for future dealings.
Increased sales
Invoicing software helps you in understanding the pattern of sales in your store. It gives you statistics on sales in your store in a graphical manner, you can easily comprehend the data to increase your sale. You can give discounts, combo offers and seasonal offers as per your sale pattern, to increase your sale. Invoicing software helps you in the modulation of offers yet your total revenue remains the same.
Increased Efficiency
Invoicing software makes the invoicing process fast, precise and quick, thus increasing the efficiency of your store. Manual invoicing is slow, cumbersome and takes lots of precious time for the customers, whereas online invoicing software is far better than manual invoicing. A quick invoice means less waiting time for customers and increased reliability. Customers want a quick and precise invoice, invoicing software helps you in this aspect also, thus increasing your credibility in the market directly.
Standardization
Online invoicing software brings standardization and professionalism to your invoices, you can make your customized invoice so that people can recognize you by your peculiar invoice. You can even make different colour codes for different invoices so that you can easily separate invoices based on their priority. When your invoice follows professional and standard norms, customers tend to revisit you.
Interaction with Customers and Vendors
The big corporations never forget their customers, they send them discount offers and greetings on their registered number or in their mail. Big corporations have a separate department just for this cause because customers love attention, and they feel more connected when you recognize them. Small business owners can interact with their customers through online invoicing software and can increase the credibility of their business.
Conclusion
In this fast-moving world, small business owners can never say no to online invoicing software; it makes work easy and fast, thus increasing the credibility and efficiency of the business. Invoicing software not only helps in invoicing but also serves other ancillary purposes as well; it brings a system to the business. Business owners should choose appropriate invoicing software for their business; paid software opens up more avenues for businesses.