Writing content is not only the limit. But one really needs to look forward to various other aspects as well to make it popular over a short interval of time. A string of perfectly written words and usage of perfect themes to support is not just quite enough to make your blog a popular one. You can easily find out a huge number of amazing tools and tricks online, but to implement them all for promoting your blog is not possible at all. Here we are with the most effective ways that one can use for promoting blogs.
Provide reliable content only:
Content is the king of every blog of a website and if it is being presented in a very effective, genuine, beneficial and trustworthy way, it will surely add more impact to your blog promotion. One really need to set up real traction with the target audience and let them ensured that they are going to have beneficial content only to win their loyalty.  So think twice before writing anything, adding up some random content can backfire on you as well.
Raise up your visibility:
If you are putting up a lot of efforts to get up real traction with your audience, let it not to be getting wasted. Make sure to write up relative and accurate content only. Make proper keyword research on your topic and make sure that not to force any of your keywords into the content. Writing is an art and makes sure to use it perfectly. It not only will improvise your blog only but help you in gaining some better organic search results as well.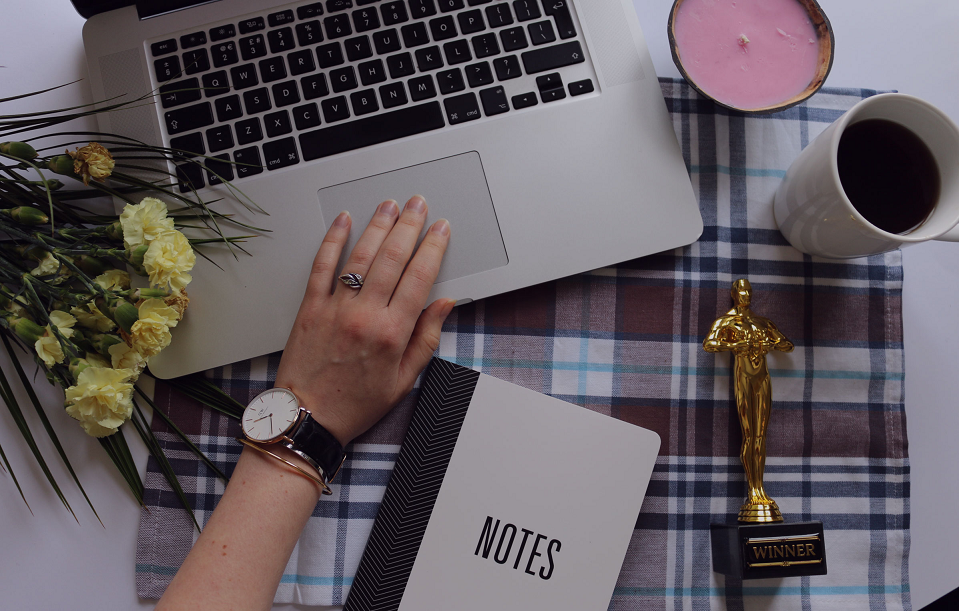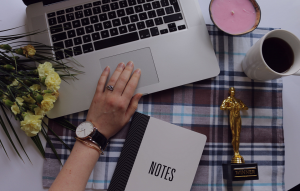 Won the loyalty of readers:
Doesn't matter whether it is online or offline, the only thing that can put on a great impact on your business is your relationship. One needs to work for winning the loyalty of users. If your content would be genuine, your existing readers will automatically promote it to others. Try to build up relationships with your customers through direct engagement and add up some more into your conversations.
Content sharing:
More your content will be shared among the users, higher will be the chances that more users will get engaged in your blog. To establish an authentic relationship, one must need to work on establishing a two-way relationship. Make sure to keep on regularly updating your content and keep adding some related stuff on various social media sources as well so that to remain in the topmost news.
Socialism is the king:
As the world of digital marketing is being grown at a very fast pace, people have to start relying on various social media trends to stay updated with the trending one. Try to make some immediate social media interactions to leverage the social media content and don't forget to create some groups and forums related to it as well. Adding up some more into it, you can also set up some talk shows and can collect the opinion of other people about your blog as well.
Email marketing makes the way easier:
Email marketing is one of the most impactful ways of digital marketing. With time it is not only being aging but is also been improving a lot as well. Create an effective email list and make sure to send regular updates related to your blogs through automated emails. Make sure to improve the conversation rate with your readers on a regular basis. One can also send various tips and free discounts to keep engaged the previous ones and to gain the attention of newer people to your blog.