Airtel entered the direct satellite television market in 2008. The customer must have their Airtel DTH id Number on hand at all times during the process. If you don't have access to the registered phone, you can find the DTH number in the set-top box's EPG section.
As a result, Airtel has risen to prominence as a DTH provider. Customers of Airtel DTH can select from a variety of Set-Top Boxes that include pre-curated channel packages as well as the ability to customize their own channel selections.
Customers who wish to use the company's services must first register their mobile phone number with the company.
How to get Customer ID?
The customer must have their Airtel DTH id Number on hand at all times during the process. If an Airtel Digital TV customer cannot recall their customer ID, they can look it up via SMS or a missed call. The subscriber may text the word "BAL" to 54325 from the registered mobile phone.
You will receive a text message containing both the customer ID and the Airtel DTH number. A customer ID can also be obtained by making a missed call from a registered mobile phone to 08130081300.
Every household in India now has at least one DTH connection. People are interested in learning about and staying current on recharge plans, service providers, and service types.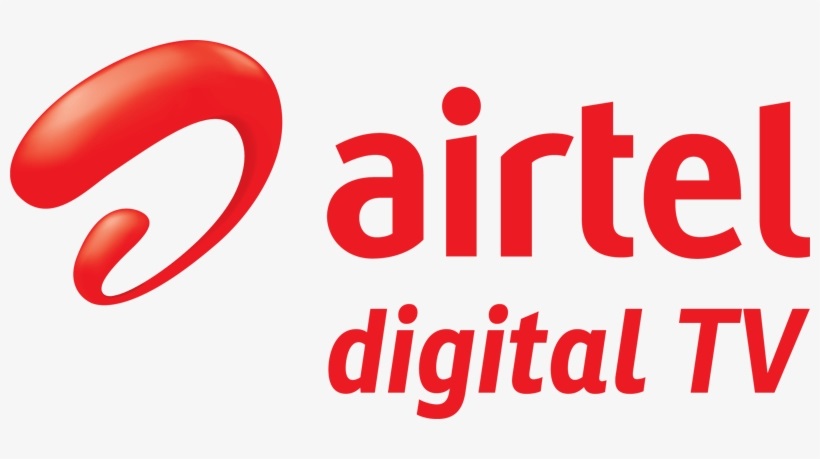 Why updating number is important?
Despite the fact that many DTH subscribers are satisfied with their service, some may be missing out on some of DTH's more distinctive features. Even if a customer changes their phone number, the registered mobile phone number for a DTH service may remain the same, which may cause difficulties in obtaining future services.
The Airtel TV DTH service, on the other hand, makes it simple for customers to update their mobile phone numbers. By following this step-by-step guide, you can change the mobile phone number on your Airtel DTH TV.
Step by Step How to change your Registered phone number in Airtel DTH
To do so, navigate to https://www.airtel.in.
After entering the Airtel Digital TV Id Number, click "Submit." You can access your Airtel Digital TV User Account by pressing the Menu button on the Airtel DTH remote and selecting My Account.
Entering "Submit" will take you to the next page, where you'll be presented with two options. In the "Alter the registered number" field, enter your new mobile phone number.
To be sure, enter the number again in the following box, and then click "Change number."
"Please enter the Pin Code," "Enter the last recharge amount," and a month-by-month breakdown of how much you've reloaded are all options for verification. To finish the process, you must correctly answer two questions.
Your phone number will be updated once all of your answers are correct.
Your registered mobile phone number will be updated as long as your new updated mobile number generates a two-factor authentication code (OTP).