In this post, we will have a look at the difference between SEO and Digital Marketing.
As we all know, Digital marketing is transmitting values to the customers by making use of certain digital tools. Digital marketing is different from traditional marketing in certain ways.
But how does it differ from SEO? Let's see that first.
The difference between digital marketing and Search Engine Optimization
SEO is one of the tools of digital marketing. The marketing on your website must begin with SEO.
SEO uses free organic traffic whereas digital marketing has paid traffic and it uses PPC advertising like the Facebook and Google ads.
In a properly organized website, it will be displayed at the top in the search result and the only charges are the SEO specialist must be paid every month. Whereas in digital marketing, it will not stop paying for the special services, the charges can go up to thousands in a month.
How does Search Engine Optimization work?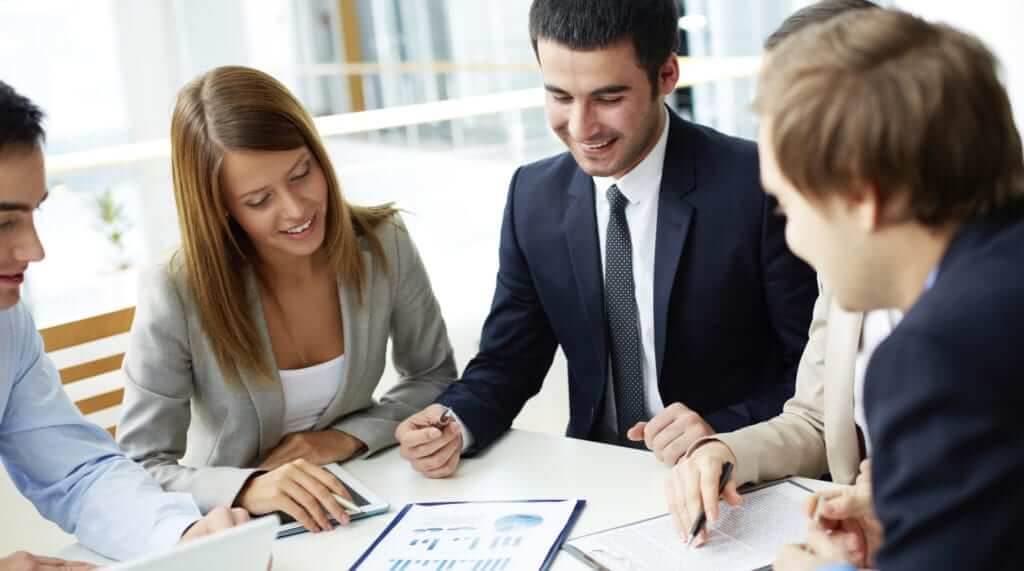 In SEO, software (Web Spiders, for ex: Google Bot), crawls the webpage content and they are text-driven. They perform many activities like storing, scanning, crawling, recovering, etc. Here are certain components that build the record.
The website name and the URL
Meta tags
Page content
Usability and accessibility
Characteristics of link
Page design
In SEO the software known as spider or crawler is used. The crawler does not come to know if there is any update or a new page has been added to the site. Certain crawlers visit the webpage in few months. It is important to know the things that a search engine can crawl. The search engine cannot crawl JavaScript, images, frames, flash movies, directors, password-protected pages, etc.
If any of these are included in your website you can use the keywords simulator test to discern if they can be viewed by the spider. At times the search engines will not be able to understand the page content. Hence, the user must correctly optimize their content page.
The search engine measures the relevance of various pages and it matches with the keywords that are included in SERP. The search algorithm takes the puzzle and sorts it out with the help of a record which contains the catalog keyboards and also the URLs, it will figure out the answer, report the page that has the phase in the URL. The different search algorithms are the whole site, On-site, and Off-site algorithm.
Search engine optimization and the digital marketing
According to an SEO expert that works under Aayush Bucha these are the major highlights:
There is not much difference between search engine optimization and digital marketing as they both have similar functions and also possess identical
In search engine optimization the people are more into organic hits but in digital marketing, the focus is on the total online existence of the organization.
The entire digital marketing service packages can be named as an SEO package because the customers can easily recognize them.
The solid digital marketing and SEO technique should be used in certain search engine marketing to select the exact keywords, for contextual marketing, SEO content blogging, behavioral marketing, social media marketing, banner advertisement, mobile advertising,