It really gets very important to have perfect Tools for SEO of your website to rank it up higher on various search engines. But to live up that competitive world of SEO is too difficult to manage and the reason is the presence of huge options for SEO tools there. It really gets very important to have some handy tools along with you to complete the world of SEO. It not only will help you in finding out the various opportunities for you but also makes it quite easier for you to save a lot of your time and to keep track of how your SEO is boosting. If you are here in search of one of the best tools for SEO we are here with eleven important for you.
The Important Tools for SEO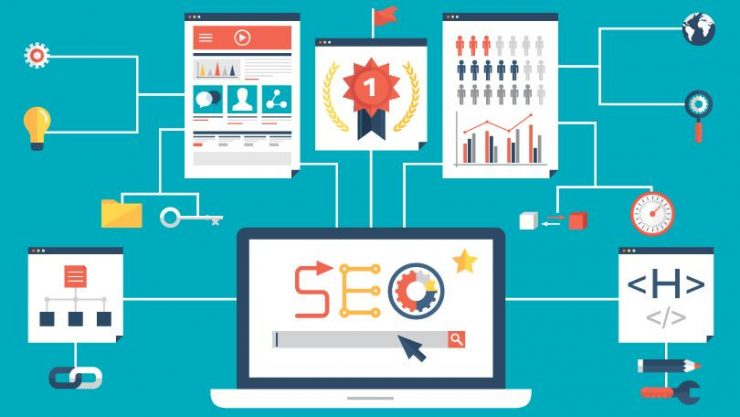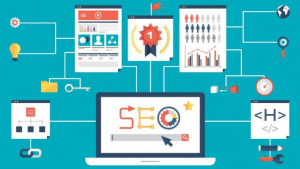 Google Search Console and Bing Webmaster Tools:
If you are willing to have a complete and consistent analysis of your website along with consistent alerts and error reports, it is the perfect combination of tools to make use in. it not only will provide you a complete idea of your website's performance on top most search engines but also makes it quite easier to detect bugs, alerts and indexing issues as well.
Google Analytics:
This wonderful tool is being designed to offer complete tracking of web stats and search insights. You can now easily measure the imaginary traffic towards your website and can analyze the keywords to rise up the ranking of your website as well.
Google Keyword Planner:
It is another wonderful SEO tool option in the list that makes it quite easier to know about the most probably searches made. In short, you can now easily make the keyword strategy, monthly search volume and much more.
Ahref's Backlink Checker:
As the name describes, this tool is really a comprehensive link analysis tool to improve your SEO efficiently. You can make use of this tool for getting details about 100 top backlinks, website URLs, domain ratings and much more.
Google Trends:
As the name is describing it, it is one of the finest SEO tools to make a relative search about the current trends of contents.
Yoast SEO:
Yoast SEO makes it quite easier to know about the different suggestions being analyzed about the various search engines about your blog posts.
SEO Web Page Analyser:
If you are looking to have a unique and full on-page analysis for your website, it is the perfect tool to make a search in. you can now easily find the various issues related to your website and can work upon them later to find the perfect solution for it.
XML Sitemaps:
If you are looking for a perfect SEO tool that you can make use for building up the sitemap, XML Sitemaps is a perfect option to choose in. you can now easily check out the different parameters related to your website just by putting up your URL in the provided column.
SimilarWeb:
Similar web is the perfect tool for checking out the site stats for any domain. The tool is quite efficient in measuring the estimated traffic on your website over a fixed period of time.
Copyscape:
Duplicacy of content can put any well-running website into ditches. To keep it safe from the consequences, users can easily use this tool to know about the duplicate content before posting it on your website.
Google PageSpeed Insights:
If the content is the king of SEO, one also needs to check out the loading speed and usability of their website on various platforms. Google PageSpeed Insights makes it quite easier to check out the loading time and performance of your website on different platforms.