Medical Practitioners and Healthcare Organizations were unable to explore the benefits of Healthcare Marketing for a really long time. A huge disadvantage for healthcare brands was their inefficiency in providing the correct information about their services and products. The main reason being – The healthcare sector has failed to embrace Digitalization entirely and is not aware of appropriate techniques to do things rightly.
With an aim to get multiple Businesses Digitized and to help them reach superior heights, Satyarth Rai (The Founder and CEO of UNV Digital) had laid the foundation of his venture more than 8 years ago.
Before establishing his own Digital Marketing Agency, he switched quite a few 9-6 corporate jobs in National and Multinational companies. His agency is associated with some of the biggest names in Healthcare, IT, Education, L&D, Real Estate, Fashion, and many more sectors. Growing – from having a single office in India to expanding to 9 cities across 5 continents, UNV Digital has emerged as a successful venture since its establishment in 2012. The motto of UNV Digital has always been to deliver exceptional results to their esteemed customers and help them flourish and grow extensively in their niche.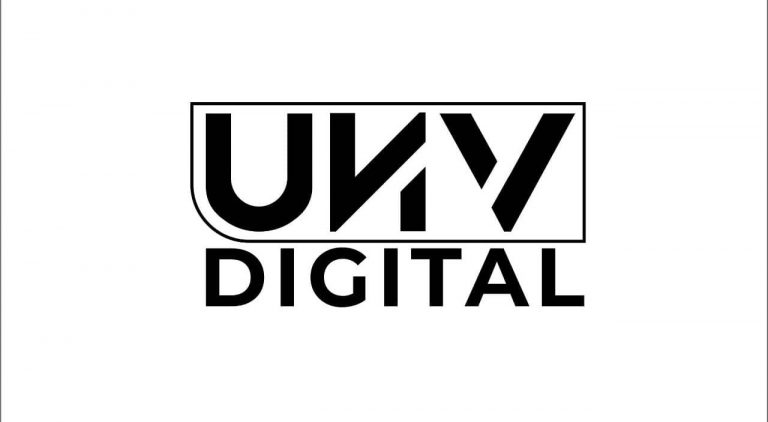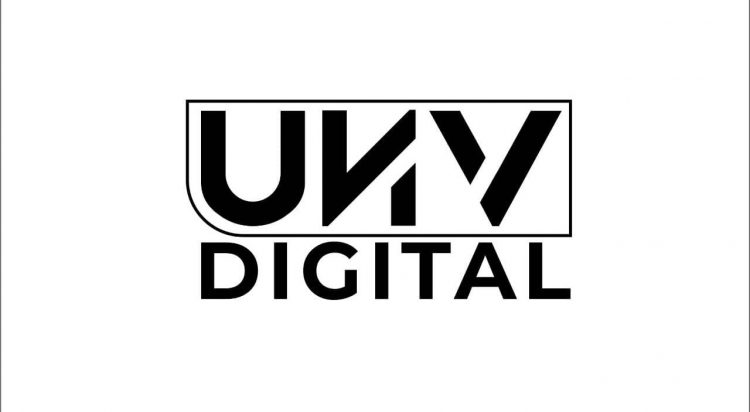 Satyarth Rai is a new-age Entrepreneur who has always been engaged in researching the market and helping businesses grow by multiple folds. With his prompt research, he found out that the Healthcare sector is lagging in understanding the concept, importance, and benefits of Digitalization. One of the primary reasons for restricted growth was the lack of Quality Agencies fulfilling the critical needs of Doctors/Hospitals. With this realization, he sensed the vast hidden potential of "Healthcare Marketing."
UNV Healthcare is a Full-Service Healthcare Marketing Agency that provides Digital Marketing Services to individuals and brands in the Healthcare Industry. With catering to 100+ clients in the past 3 years, the organization has successfully emerged as a go-to-name for Healthcare Brands nationally and internationally. From having clients spread across 5 continents, and more than 12 cities, UNV Healthcare has been delivering nothing but excellence throughout. Mr. Satyarth Rai himself hosts the Podcast for the brand. Additionally, he has launched Healthcare Marketing Magazine that features articles from renowned Healthcare Experts worldwide.
The Healthcare Sector – being naive and unexposed to the concept of Digitalization for very long had never paid attention to the immense opportunities that were being missed out on. This growing negligence further increased the gap between Digital Marketing and Healthcare Professionals. Being aloof in the dark and lack of access to the right resources led Healthcare Professionals to spend huge chunks of money for marketing without getting a guarantee for success. Similarly, Young Medical practitioners faced the problem of limited resources and money to spend on Marketing. This led them to try and achieve their goals without a rigid plan. Either way, the money was being put by both – Experienced and Young Practitioners without a guarantee of getting the desired results.
With nearly a decade's experience Digital Marketing industry, Satyrath knew how daunting it could get for Healthcare Professionals to spare time for additional activities. After sensing the emergency, he thought of lifting the Healthcare Industry with the purpose of helping Healthcare Organizations and Professionals get digitized and reap the maximum benefits possible.
From breaking the ground of Digital Marketing with standard methods to giving recognition to Medical Organizations and Practitioners through Magazines and Podcats – He has exposed this industry to incredible opportunities.
Satyarth Rai is on an unstoppable journey of shifting the paradigm of "Digitalization" and broaden the horizons yet undiscovered by the Healthcare industry. It seems to have no end as he wishes to Digitize Businesses and take them to superior heights!
Satyarth's Entrepreneurship entails the strong desire to help the Healthcare industry digitize at a swift pace. A message from his end to this valuable industry is – Re-invent, Re-vitalize, Reap, and Repeat!