Union Bank Balance Check Number
The Union Bank of India Balance Enquiry service is the most frequently requested service in various banks. It enables financial budgeting, as well as assurance and security of the amount saved. Many banks have developed quick and simple ways to conduct inquiries. The majority of banks have created online platforms to avoid long lines. The Union Bank of India (UBI) is one of India's best banks. It sets the standard by providing high-quality financial services to all registered residents.
The Union Bank of India has grown in popularity as a result of exceptional service awards and technological advancements. This makes it easier for bank account holders to access account information via net banking, mobile banking, and other channels. Users who do not have access to the internet can still use mobile phones to access banking services (missed calls and SMS). One can also choose to visit a bank branch located anywhere in the country.
How to Check Union Bank of India Balance Check via missed call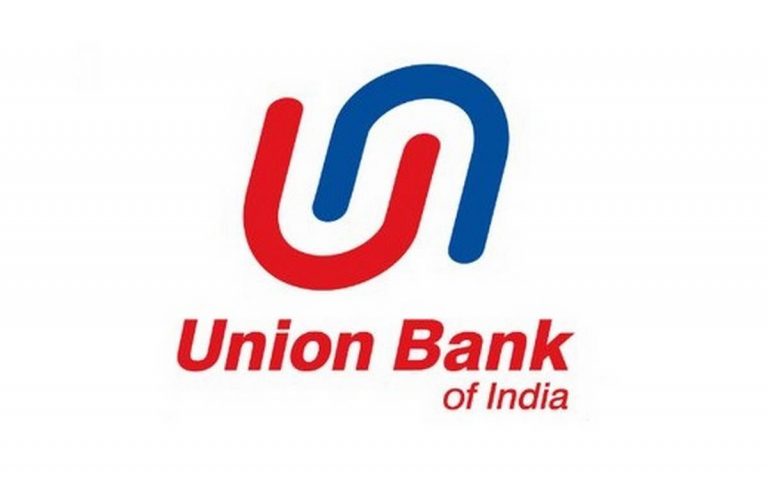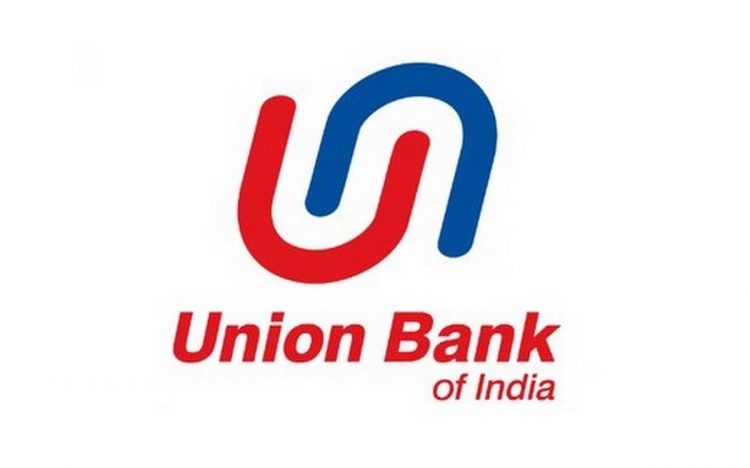 All account holders have access to the UBI Balance Enquiry Missed Call service. The service does not require the use of a smartphone. The UBI bank provides a contact number, +91 9223008586, to all account holders. To use the service, Union Bank of India members must first register their mobile numbers with the bank.
Union bank Balance Check Number
The user must register his or her mobile phone number with the bank. One can register when opening an account or later by visiting the bank.
After you've registered, dial 09223008586.
The bank will process your request and send you your bank balance information to your mobile phone.
UBI Balance Enquiry using SMS banking
SMS is also a simple method that does not require an internet connection. The user must, however, register their mobile phone number with the bank. The SMS method isn't just for balance checks. The account holder can block ATM debit cards, obtain a mini-statement, check the status of a cheque, and much more.
SMS Format for Ubi balance inquiry:
The user must send an SMS with the subject UBALspace> account number> 09223008486
Union Bank of India net banking method
Account-holders who have access to net banking services can take advantage of a variety of UBI financial services. To provide the necessary information, the platform requires a stable internet connection. Net banking also allows you to send and receive money, check your statement, check your balance, recharge your phone, and use other services. To view your UBI balance, go to the website www.unionbankonline.co.in.
UBI Account balance check through ATM
UBI has ATM lobbies all over the country. The machine is used for a variety of services such as cash withdrawals, statement checks, and balance checks.
Use your UBI debit card to access the UBI ATM or any other machine.
Swipe your card, enter your card PIN, and press the enter button.
Navigate to the "balance inquiry" tab.
The balance will be displayed on the screen by the machine. You can get a receipt for it.
Union Bank Balance Check
Check your balance by dialing the UBI customer service number.
Bank customers can contact UBI support by dialing 1800 22 2244 or 1800 208 2244. The numbers are available at all times and provide a variety of banking services. You can also reach the support team by dialing the toll-free number 080-61817110. NRI account holders should dial 918061817110. Customers can call the toll-free and chargeable numbers in seven different languages.
UBI balance check through passbook
UBI provides all customers with a passbook to track their financial transactions. The user must return to the bank on a regular basis to receive updates. This will assist you in learning about the account's balance.