Pritam Datta First, please let us know about you.
Ans:- I am a Mechanical Engineer by profession & Part-time blogger by passion at TimesofIndustry group of Blogs &Websites. I started blogging 5 years ago. I have done my Btech in mechanical from the MaulanaAbulKalam Azad University of Technology. As I am a Technology Lover, I write articles on SEO & Technology. Help small business owners to start their own website & go digital.
How and when did you come into the blogging field?
Ans:- This was the year 2015 when I have got my interest in the blogging industry & started my blogging journey. Actually, I always want to do something for my own & I found blogging is one of the very interesting subjects which I can pursue with my 9 to 5 job and as time flies I learned a lot during these years & currently digital marketing & blogging is my passion. I love what I am doing right now.
Pritam Datta, Were there any guides/guru or someone from whom you took inspiration in your blogging journey?
Ans:- It was the year 2013 to 2014 when I got access to unlimited internet & started exploring the internet for any type of my query and sometimes I also searching some legitimate way to earn some extra bucks without effecting my 9 to 5 job. I tried many things & earns a good amount also but all the process of making some extra money is not long term oriented. Then I came to know about blogging from ShoutMeLoud & I started reading all the articles about "How to Start Blogging". In this process, I came to know about Amit Agrawal from Digital Inspiration & many more other indian bloggers who are living there out of blogging & digital marketing. I have read their life journey about blogging & their life story made me interested in blogging.
Pritam Datta, Did you struggle in the beginning? What kind of problems did you face?
Ans:- Yes, I struggle a lot. Approx. I have created 6 websites in blogger as well as in word press & bought more than 10 domains in the last 5 years to make some quick money. During this process, I also disabled my Adsense account & my personal account also got banned by Facebook. After all, as I gain more knowledge, I understood that blogging is not a quick process of making money & It is a long time process.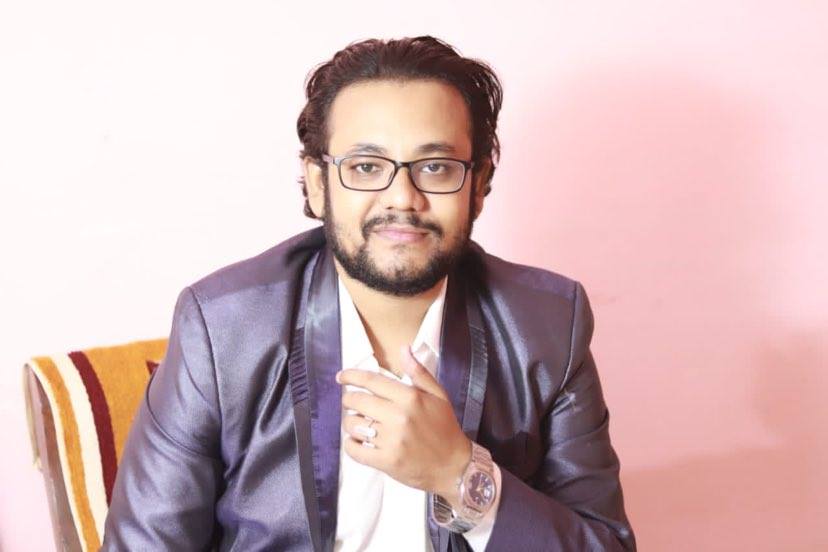 Pritam Datta How was your first blog and earning experience? Like investment and time, it took to reach $100.
Ans:- Truly speaking, I have not earned anything from my first blog. I started earning after 1 year of making my 3rd blog in word press which I created professionally. It took approx. more than 1 year to make my first $100. If I am talking about investment then it costs approx. less than 10,000 per year. The only cost what I was spending yearly basis is only for my domains & hosting purpose.
Which is your favorite niche that you think has good earnings and it will be worthy in the future too?
Ans:- If I am talking about the niche, then every niche or micro-niche has the potential of very good earning but the matter is earnings depends on your capability & knowledge on the subject you are writing about. If you don't have interest or knowledge on the niche you have chosen then no niche will be good for you to earn money. I must say that if you have an interest & good knowledge base on any subject, this can be your niche & has the potential to make money online.
Pritam Datta How many blogs you're currently running and how do you manage everything? Do you manage everything by yourself or you have a team?
Ans:- Currently I am running 3 blogs coming under the Times of Industry group of Blogs are mentioned below.
1) TimesOfIndustry.com
2) SEO.TimesofIndustry.com
3) SEOHindi.TimesofIndustry.com
Here some interesting categories you will find in-depth information. We try to share information on SEO, How to Earn Money Online, Pro Blogging Tips, Round-Ups, Technology & Finance related topics. As I said I am not a full-time indian blogger and blogging is my hobby, so currently I am the only person managing all my websites.
Pritam Datta, What's one thing that everyone should keep in mind if they want to come into the blogging field?
Ans:- As per my more than 5 years of experience in this field, I can say that if anyone wants to come into the blogging industry & want to be successful in this field then he should have interest in this field & should have a willingness to work passionately to learn about the industry. As Blogging is not a thing that you will make some quick money, it needs long-term orientation to be successful in this digital industry.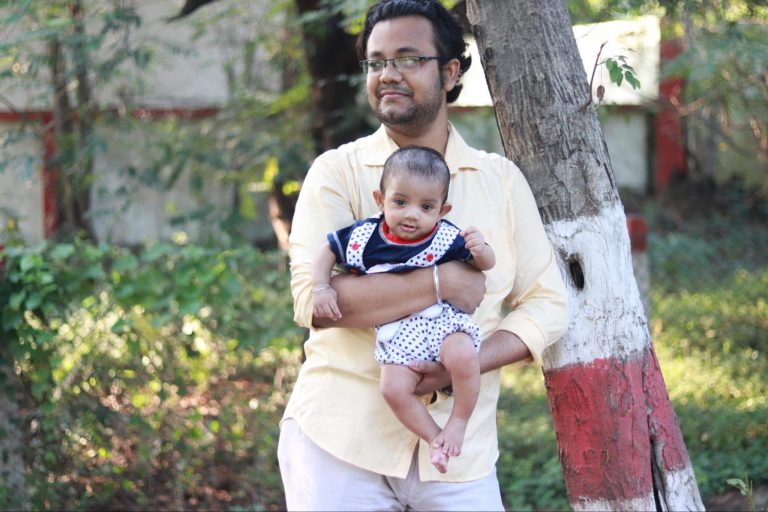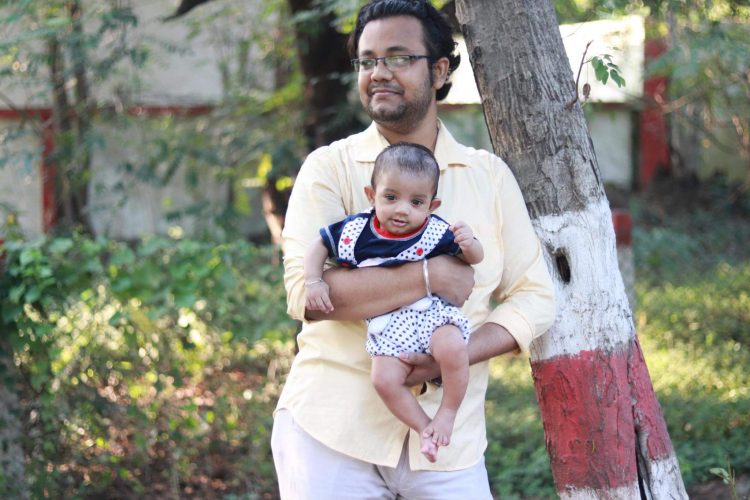 Pritam Datta, So you have been in Affiliate for so long. How do you select products to promote?
Ans:- Yes, I am also an affiliate marketer. Before choosing any product which I am going to promote through my affiliate links, I check whether the company of the products is genuine or not & also try to find out how this product will be going to add value to my website as well as for my readers. If the product, I am promoting is not adding any value to my website & to my readers then it will be impossible to sell those products through my affiliate links.
Pritam Datta, Do you find fashion niches easy compared to tech or news or the like?
Ans:- I have not tried the fashion niche & don't have any experience on this subject.
Pritam Datta As we all know tech is highly competitive as every new blogger starts with tech. How do you outperform your competitors?
Ans:- As I already say, every niche has good potential in terms of earning money & be successful. Yes, I agree with you that tech is a really a very high completive niche but if anyone wants to start blogging on the technology, first he has to do his own analysis of the competitors who are ruling the tech industry. If you have the knowledge & guts to outperform them by adding more value to the internet through your blogs then it's good to go. Also, I must say that in blogging, only writing good articles is not the only way to outperform your competitors there are various matrices to rank high in google search. If you are interested to enter in this industry then you will slowly aware of the all metrics which is essential to outperform your competitors in any niche.
Pritam Datta, What would you give one guru mantra to a new Indian blogger?
Ans:- Actually there is no guru mantra for new indian blogger to succeed in their blogging journey. Everyone has their own strategy to be successful in any field but I can say – try to add more value to what the internet has currently in their database & long-term orientation is the only way to be successful in this industry.
So here we talked with Pritam Datta from a blogger in India, if you like to publish your interview or blogging story as well with us you can contact us