1.First, please let me know about you.
Myself, Nirav Hiingu, Blogger, and most popular Numerologists and handwriting experts from Mumbai India working in the Digital Space with an intention to learn and help other people to grow in their relevant businesses.
2.How and When did you come into the blogging field?
It was the year 2016-17 when I started searching for online marketing and especially with Facebook marketing courses and I was hunting for a Digital Marketing Consultant and Social Media Marketer who can handle the Facebook page of my pharma marketing company named as PRISCUS Healthcare.
But in those days I was running short on financial path hence when I consulted a few freelancers in social media marketing, they demanded 15,000/- per month and website designing for 20,000/- which I was unable to pay in crucial times wherein I was hardly earning from marketing companies.
For my Business Consultation Business, I need website designers who can help in generating leads for me.
Hence, I started searching for digital marketing courses on Google. Although there are many free and paid courses on Youtube and other platforms, my hunting for learning digital was endless.
Finally, I landed in the funnel of Digital Deepak.com as we all marketer know, once we search with some intention and specific keywords, ads start to pop up in my newsfeed.
In Facebook feed, I saw Digital Deepak newly launched ebook – "How to Get a Job in Digital Marketing". I read the complete book and came to his FB group – Learn Digital Marketing which is Asia's Biggest Digital Marketing group.
Deepak launched his 100 Days Blogging Course to which I enrolled and started learning to launch Blogs and other digital marketing tactics. So, along with blogging, I enrolled for his other courses- like Social Media Marketing, SEO, and content writing.
Thus, in one year I learned about the Basics of Digital Marketing. But my thirst for learning does not end here, I started attending the digital conference, and thanks to DM Community wherein I met many marketers who teach me many hidden techniques at that conference, among them was Shashank Srivastava, Pranav Jha, Preeti Sharma, Yogesh Thakur, Piyush Kukreja, Prateek Anand, Hitesh Motwani, Sourabh Rana and many more.
I am also grateful to Snehal Chandak of IDC and Pranav Jha and Shashank Srivastava of DM Conference because of these two communities, I met many amazing people and learned digital marketing.
Later, I learned drop shipping from Sourabh Choudhary, wherein I also met the next trainer in SEO Mr.Sourabh Rana who teaches me SEO. 
I believed learning is a continuous process and it is lifelong learning where I firmly believed that instead of running behind making short cut money, better keep updating your knowledge bank, and money will follow you automatically.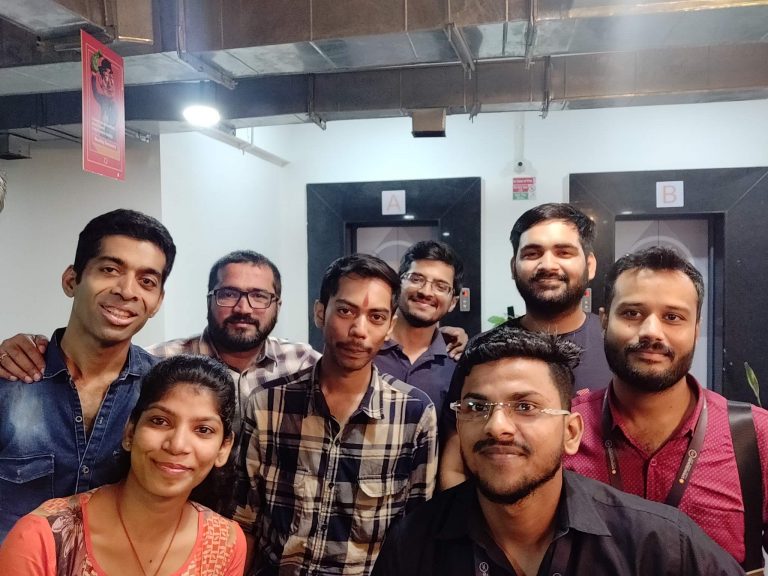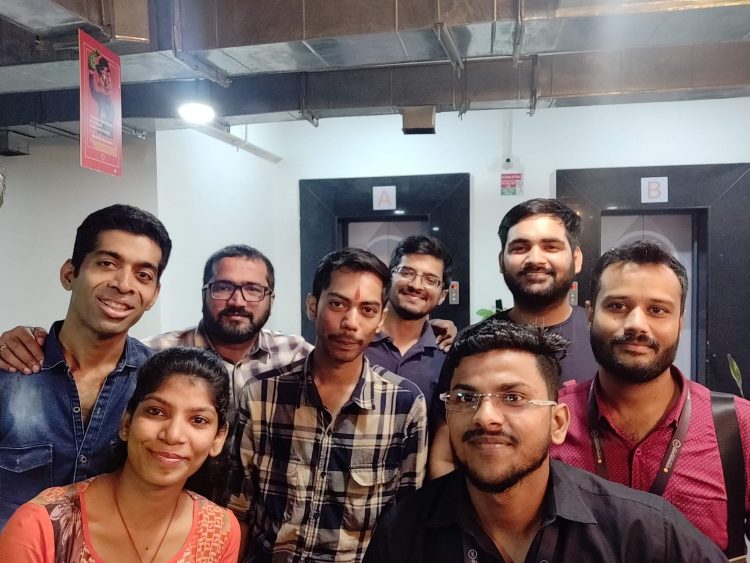 3.Were there any Guru/Guide or someone from whom you took inspiration in your blogging journey?
Yes, as I have mentioned I started a journey with Deepak Kanakraju's 100DBC later, keep learning from Pranav about Google Ads, Sourabh, and Shashank Srivastava for SEO, Facebook Ads from Preeti Sharma and Hitesh Motwani, and still learning is going on.
4.Did you struggle in the beginning. What types of problems did you face?
Definitely, as every fresher or newbie has to face, I also was clueless as to what and how to go ahead. Hence, I kept attending a meeting in digital and was in dilemma as to how to grow my blog, thus, I received the idea from one post of Digital Marketer- Mr.Hitesh Motwani that he start taking interview on influencer ( in those times when he was also a newbie and want to grow his blog ) hence I do the same. I invited many top-notch YouTuber and blogger but hardly I got a reply but yes, few bloggers are down to earth, through which I received a good welcome and I started interviewing on my blog under the category – Entrepreneur ( right now, I have removed those post as it was just to catch the attention of people ).
With proper knowledge of SEO, I am able to get good traffic from search engines and social media. Now, I am getting enough leads from social media and search engines through which I am generating business which was my main agenda to enter into digital marketing.
5.How was your first blog and earning experience. Like investment and time, it took to reach $100.
Well, as I have mentioned, my motto was to learn and get fresh quality leads from sites to generate businesses in my business consultation hence after 2 years, I started getting a good result. Of Course,I did not believe and put Adsense to earn from blog traffic because it may irritate my audience hence I did not think of the options of advertisers to earn from blogs.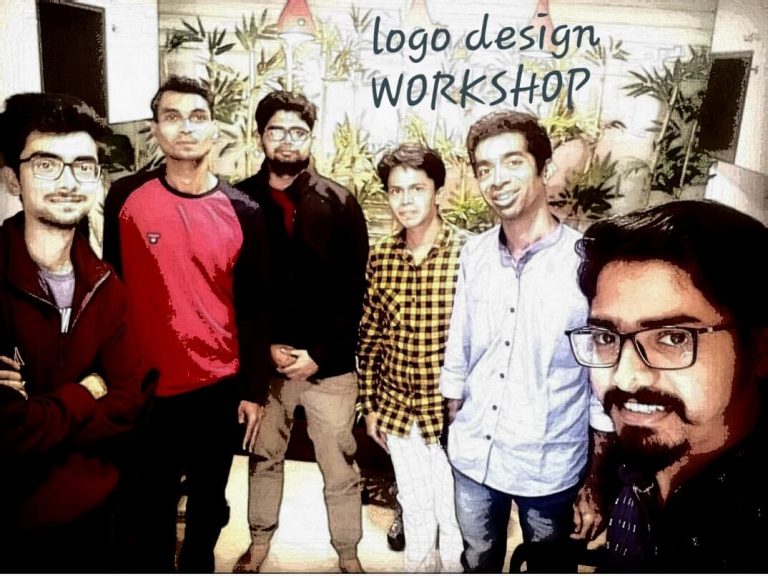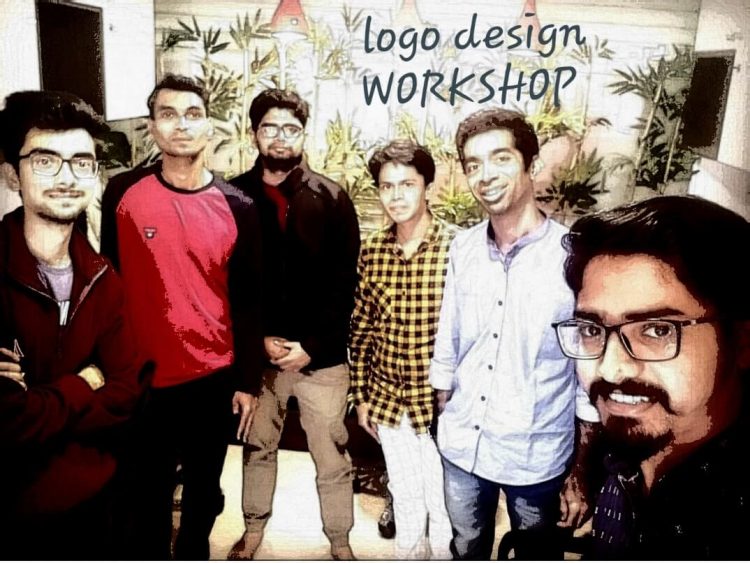 6.Which is your favorite niche that you think has good earnings and it will be worthy in the future?
All industry is good to start with online marketing but if you ask me specifically, I would say that healthcare, investment and finance, insurance, e-comm, and especially beauty care is the best industry to start because people may not invest their money and time in health but definitely grooming and beauty industry is always and will be the choice of niche to work with.
7.How many blog's you currently running and how do you manage everything? Do you manage yourself or do you have a team?
Currently, I am managing two sites – occult speak which is my blog, and another NiravHiingu(dot)com my official business site. I am keeping infusing quality and fresh content in these 2 sites on a weekly basis of my own. I believe if I hire a team, they won't be able to give the same quality time and content, and ideas that I am giving. Further, if I will be busy with more work, I may hire a marketer to delegate my work.
8.What one thing one should keep in mind if they want to come into the blogging field?
Patience and Consistency is the main ingredient in the blogging field to succeed. You should have enough patience to grow your blogging business and keep giving 100 percent effort to ( consistency ) till you get success in your niche.
9.So have you been in Affiliate for so long? How do you select products to promote?
To be honest, initially, I started with promoting digital products by launching another site named as Letshout.com wherein many bloggers think, I was copying Harsh Agarwal, but my main intention was not to follow other but to earn money, but later I understand, I need to consistent to grow one blog and then I may move to next platform. Hence, after a few blogs on let shout, I drop these ideas and focus the whole mind on growing my main blog of occult science.
10.Do you find fashion niches easy compared to tech, news, or alike?
Well, to be honest, I personally feel fashion is a big industry and niche, and to capture that market is quite tough hence better one should focus on those industries like tech, news portal, finance, and insurance which get good search results and traffic.
11.As we all know, tech is highly competitive as every new blogger starts with tech. How do you outperform your competitors?
First, we need not think about those patterns that tech and other areas are competitive, being a blogger you need to think, how I can give more value to my audience which other people are unable to perform. Or another way is to think which are the main point of people, that we can solve and provide the best solution in any niche/industry.
In my business consulting, I saw many blogs and vlogs but none of them were of high quality neither there were not providing services and quality content hence, I saw good opportunities and grasped it. In this way, I am able to grow my business digitally.
My Details and Social Media Handles –
Name – Nirav Hiingu
Business: Business Consulting and Blogging
Company Name – Priscus Healthcare and NIRAV HIINGU
Industry/Niche – Consulting and Training
Email – niravhiingu@gmail.com
Handle –
Linkedin – https://www.linkedin.com/in/nirav-hiingu/
Instagram – https://www.instagram.com/niravhiingu/
Facebook Page – https://www.facebook.com/niravhiingu
Blog – https://www.occultspeak.com/
Business Site – http://niravhiingu.com/